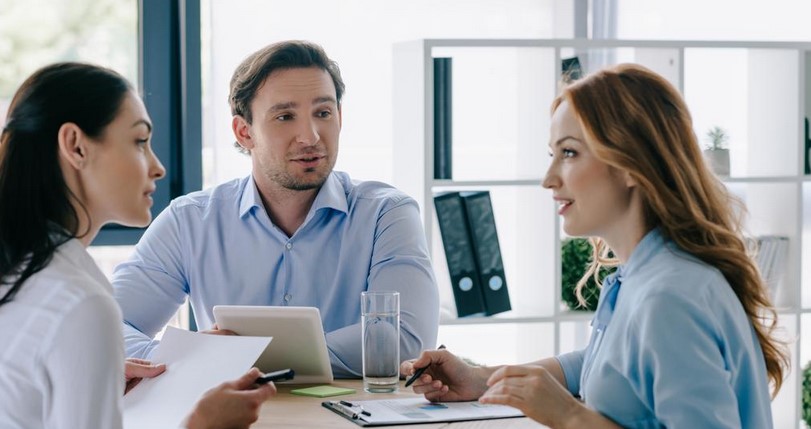 Ways a personal loan can help
Personal loans are commonly used to cover unexpected expenses, but they also offer another benefit. You can use the loan proceeds to help keep more of your hard-earned money in your pocket. A personal loan can also give your credit score a boost and help improve your financial health.
Consolidate credit card debt
Struggling to make the minimum payments on your credit cards? Using a personal loan with a lower interest rate should help you save money and pay off your debt.
Personal loans mostly have lower average interest rates than credit cards.
DO use a personal loan to repay credit card debt and become debt-free.
DO NOT use a personal loan as a tool to postpone debt repayment.
Finance a big expense
In life you find yourself in need of cash for a large one-time expense, a personal loan may be the most practical and inexpensive way to borrow money. Even if you have a portion of the funds on hand, you can borrow the rest to cover the expense or make the purchase.
Lenders typically allow you to use a personal loan for almost anything. Such as a holiday, wedding, boat, or an expensive medical procedure.
Get rid of high interest rates
A good strategy to lower high interest rates sooner could be taking out a debt consolidation loan to consolidate your debts. The interest rate on the new loan should be lower than the rate you currently have.
Consider paying more than the minimum due each month. Before you do this, make sure your lender does not charge you a prepayment fee.
Increase your credit score
Besides saving money, a personal loan can also give your credit score a boost. If you have credit card debt and are spending close to your spending limit every month on your cards, your credit utilization ratio will increase, and lenders will consider you a higher risk. Personal loans can help with credit utilization if you use the loan proceeds to pay off your credit cards.
Do not use it as an excuse
A personal loan should not be an excuse to acquire more debt. Rather, a personal loan can be a helpful tool for a smart borrower who has an action plan to get debt free. Using a personal loan to refinance credit card debt can save you a ton of money if you secure a lower rate.
Get a loan here

Get a loan via Whatsapp here
Until next time.
The MoneyShop Team
This article has been prepared for information purposes only and it does not constitute legal, financial, or medical advice. The publication, journalist, and companies or individuals providing commentary cannot be held liable in any way. Readers are advised to seek legal, financial, or medical advice where appropriate. 
Kana Manthe
Email and Social Media Campaign Manager and Content Author:- Kana is a proud father of one. He has been working in sales, email and online marketing for over 10 yrs now and is a surfer at heart. Life quote "It's not how you fall down, it's how you get up" - Never give up on anything! Ever!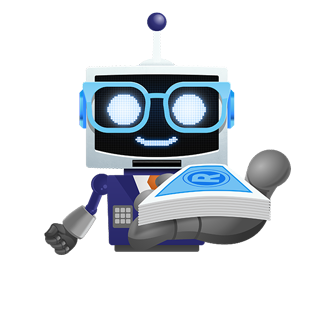 Apply for A

Personal Loan
We use artificial intelligence to match the best loan provider with your profile!
Get a Loan