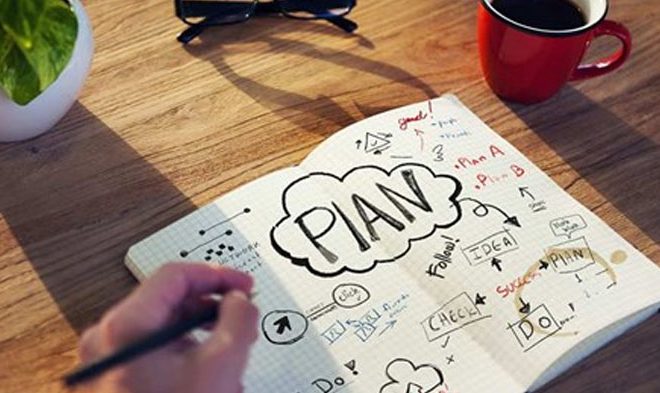 Estate planning
Planning for your death and thereafter is never nice but, like tax, is just part of life. Making sure that your family and other loved ones, but also...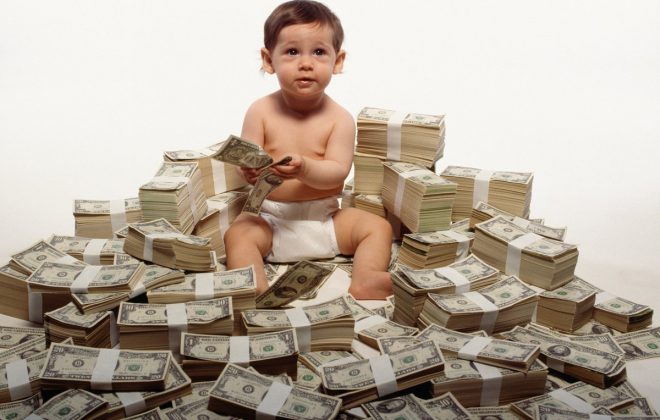 Our children will inherit debt
Some really interesting reading found on the web… The opposition Democratic Alliance has launched its 'alternative budget', highlighting the major debt problem currently facing South Africa's fiscus. The...