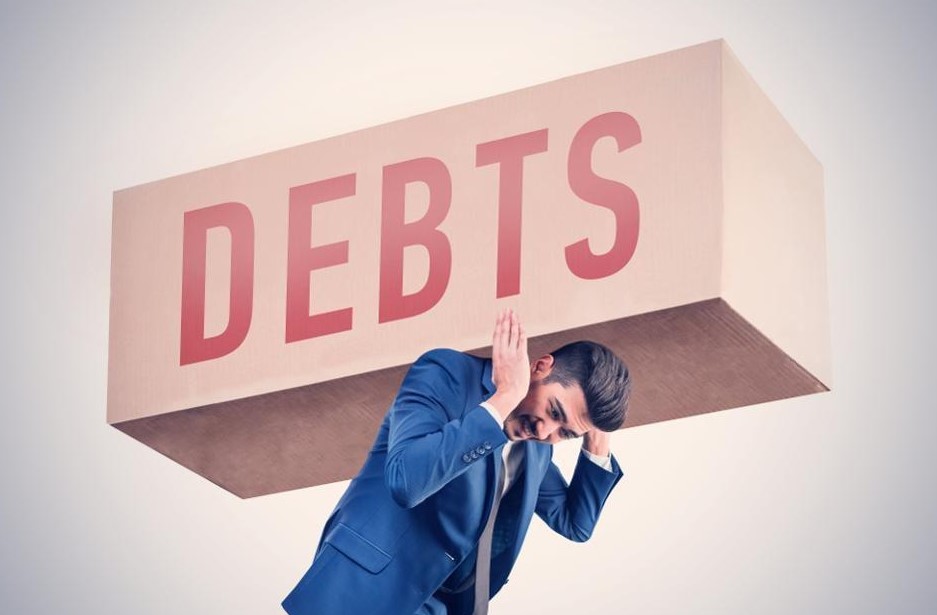 Debt review can change your life
Debt review can change your life. It can help you organise your debt and structure payment plans that are manageable and achievable.
Starting the process of debt review shows that you are taking control of your finances and want to start living your life debt-free. Debt review is not a blip on your record, it is a step to financial freedom.
What is debt review? 
Debt review is a formal debt rehabilitation program that seeks to help consumers who are genuinely struggling to generate enough income to make ends meet.
If you are under debt review, it means you have appointed a debt counsellor who has deemed you over indebted and in need of a structured repayment plan.
The debt counsellor will communicate directly with your credit providers to negotiate interest rates and repayment terms with the aim of reducing them.
Once your payment plan is finalized and approved, you will be able to start systematically paying off your debt in agreed upon instalments.
How much money do you owe your creditors?
If you do not know the answer to that question, then please give us 15 seconds of your time.
It is confidential and 100% free.
Simply click this link to get started, and in less than a minute we will provide you with the following info straight from a registered credit bureau all via WhatsApp:
A snapshot of how much money you owe your creditors.
A view on how many months you are in arrears (if any).
An option to reduce your monthly debt repayments by as much as 50%.
Click this link which will open up WhatsApp on your mobile device (if you on your laptop or desktop open this email on your mobile device) and take advantage of our free debt assessment today.
Get in touch with us today! Save up to 50% on your monthly debt repayments.
Get a free debt assessment Click here
Apply via Whatsapp here
Until next time.
The MoneyShop Team
This article has been prepared for information purposes only and it does not constitute legal, financial, or medical advice. The publication, journalist, and companies or individuals providing commentary cannot be held liable in any way. Readers are advised to seek legal, financial, or medical advice where appropriate. 
Kana Manthe
Email and Social Media Campaign Manager and Content Author:- Kana is a proud father of one. He has been working in sales, email and online marketing for over 10 yrs now and is a surfer at heart. Life quote "It's not how you fall down, it's how you get up" - Never give up on anything! Ever!