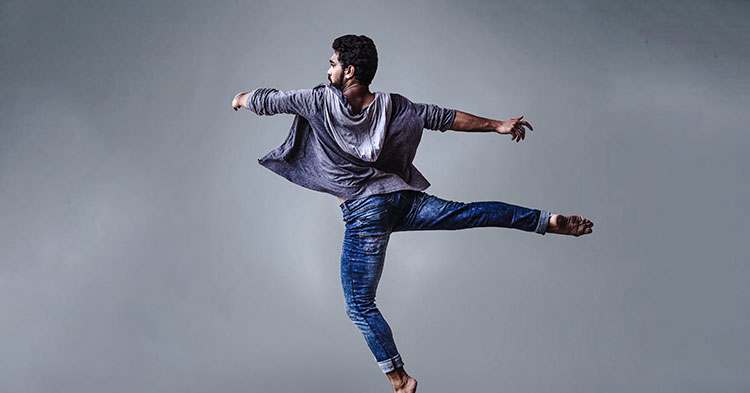 Dance into the new year without debt
Make sure that you kick-start your year on a high note with these tips.
There are only a few days left before we step into the new year and slogans like "New year, new me" or "New year, new beginnings" start making the rounds. However, if there is one thing that can taint those new beginnings, it is debt.  So how do you dust the debt off and start your year with a clean slate?
Rabbi Kasongo, a financial consultant at DebtBusters, tells us how.
Use your bonus to pay off debts with a higher interest rate
The sooner you settle an expensive loan or a credit card, the more income you will have to your disposal. So instead of buying gifts this festive season, use your 13th cheque to pay off that credit card or at least half of the amount you owe. You will thank yourself next year.
Avoid payday loans for Christmas expenses or living expenses
You should avoid buying on credit during the festive season, as it will be costly in January with all the expenses such as school fees and uniforms coming up. Remember, payday loans are recovered fully with interest as soon as you get paid.  Short-term loans are costly in the long run, as you can get trapped into a payday cycle.
Stick to your budget
Many people get carried away with the festive season and some might even get into debt.
Avoid going over your budget. Keeping up with the Kardashians is not the way forward! Stick to what you can afford and enjoy what you have with the ones you love.
Reflect on your current budget and create a new budget for the new year
Before you create a budget for the new year, always review the old one. The budget will give you an overview of what your financial cycle looks like.  Are your instalments too high?  Are you over-indebted?
Your budget should reflect your income minus the living expenses and debt repayments to determine your available disposable income. If your expenses are higher than your income, find ways to supplement your income or apply for debt counselling.
Set up a savings account
To avoid being trapped into debt due to emergency expenses, you will need to get into the habit of saving to improve your cash flow in the long run. Saving at least 10-15% of your salary or December bonus will help you have a good start to the year.
Have a financially amazing New Year!
This article has been prepared for information purposes only and it does not constitute legal, financial, or medical advice. The publication, journalist, and companies or individuals providing commentary cannot be held liable in any way. Readers are advised to seek legal, financial, or medical advice where appropriate.