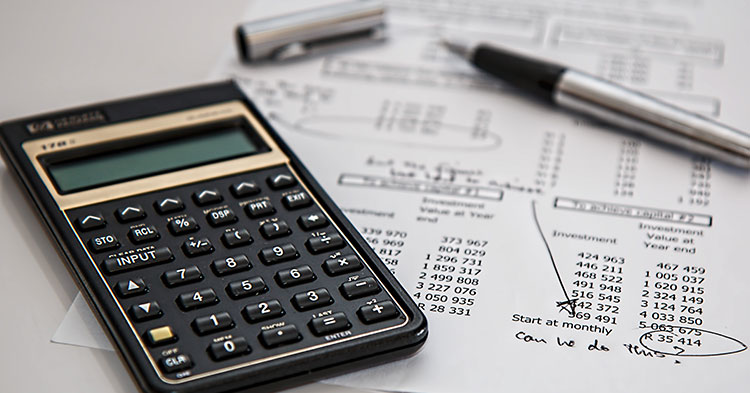 What fees do I pay for debt consolidation?
A consolidation loan allows you to pay off all your debt, and only have the one loan to repay each month. This enables you to have one fixed amount to repay on equal instalments over an agreed period. But what are the fees associated with this type of loan?
Sonette Botha, manager of the African Bank Ombuds and Regulatory Disputes Division, explains that both an initiation fee and service fee is applicable to a consolidation loan.
How much can they charge for an initiation fee?
The initiation fee charged is regulated by the National Credit Amendment Act (NCA), which sets a maximum fee. The bank or loan provider will levy this fee in regards to the cost of initiating the credit agreement.
Botha clarifies: "The fee is calculated as R165 per credit agreement plus 10% of the amount in excess of R1, 050, but may never exceed R1, 050 excluding VAT. For example, the initiation fee on a R5, 000 consolidation loan would be R 524 plus 14% VAT, which equals R597.36."
What is the maximum service fee I can pay?
The cap for monthly service fees is R60, excluding VAT, according to the NCA. This fee is charged for the everyday administration of the loan.
"The bank also requires credit life insurance cover to cover the loan in the event of death, disability and retrenchment. You are able to take cover by an insurer suggested by the bank, or provide your own insurance cover subject to the policy meeting the bank's criteria," says Botha.
The fee cap on credit life insurance is R4.50 for each R1, 000 borrowed.
How is my consolidation loan structured?
"It is a fixed amount to be repaid in equal instalments over a set period of time at a fixed annual rate of interest," says Botha.
The repayment term of the loan is between 18 and 72 months. This will be based on your risk profile.
"A person may qualify for a consolidation loan if they meet the bank's internal credit granting criteria and have a clear credit record with sufficient affordably. The loan offered is also based on the customer's risk profile," adds Botha
Until next time,
The MoneyShop.co.za Team