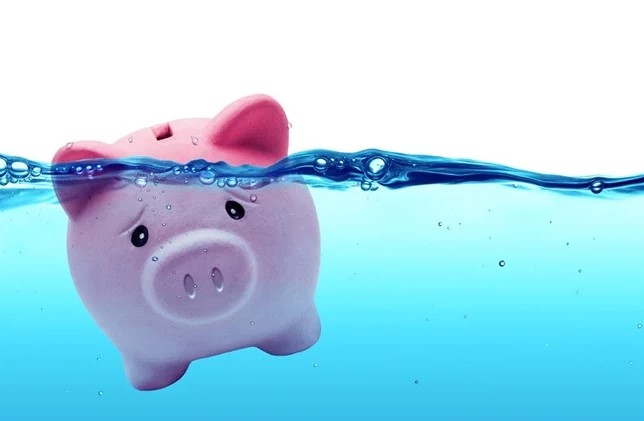 Is debt review a wise choice?
Is debt review a wise choice? If you find you are in a suffocating financial situation, then this is a question more than likely in the back of your mind. Debt review is one of the best ways to improve your money situation.
Considering debt review
Living in denial could lead to your total financial downfall. As with all things in life where we need assistance, the first step is to recognise that you need help.
Inflated living costs leave consumers with little to spare
Examples are in the general cost of food, utilities, and fuel. The very things we need to sustain life are becoming unaffordable, as salaries are not adjusted to accommodate inflation.
Add current global economic crisis on top of that. You might end up feeling completely defeated.
Is debt review safe? 
Debt review offers consumer's legal protection
Debt review offers protection against creditors trying to take legal action. Signing up for debt review gives you protection from creditors taking legal action against you for as long as you remain under debt review and make your monthly payment.
Your debt repayment will be reduced
Your debt counsellor will work to negotiate your repayments with each of your creditors. In addition to this, interest rates with each creditor will be negotiated.
One monthly installment to cover all debts
In debt review process your debt is consolidated. Instead of paying each individual creditor, there will be one monthly debt review payment that will cover all your debts.
A workable budget will be created
Together with you a budget will be created that will suit your income and expenses. The budget is an important part of the process as this will be used in negotiations with creditors. You will have a workable budget that will accommodate your debt review payment and other expenses.
You will feel immediate financial relief! As you can see, there is no need to suffocate under the financial pressure. It is possible to take care of your debt obligations, and even enjoy life again.
And there you have it. We hope you enjoyed this article. Feel free to contact us should you wish to have a no commitment conversation around debt review.
Get in touch with us today! Save up to 50% on your monthly debt repayments.
Get a free debt assessment Click here
Apply via Whatsapp here
Until next time.
The MoneyShop Team
This article has been prepared for information purposes only and it does not constitute legal, financial, or medical advice. The publication, journalist, and companies or individuals providing commentary cannot be held liable in any way. Readers are advised to seek legal, financial, or medical advice where appropriate. 
Kana Manthe
Email and Social Media Campaign Manager:- Kana is a proud father of one. He has been working in sales, email and online marketing for over 10 yrs now and is a surfer at heart. Life quote "It's not how you fall down, it's how you get up" - Never give up on anything! Ever!