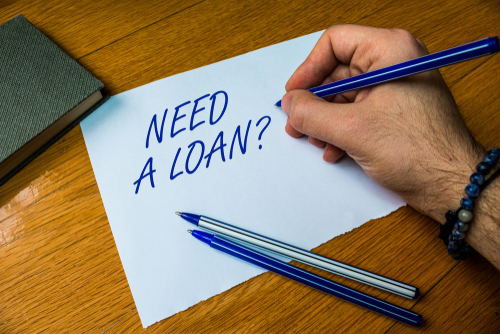 Can you trust payday lenders and loan sharks?
Sometimes payday can seem a century away. It can push you to your limits – and straight into the arms of payday lenders and loan sharks. They can come to the rescue, but can they be trusted?
Moneyshop finds out the difference between a payday lender and a loan shark.
What is a payday lender?
Payday lenders are stores that offer payday loans to consumers who need money to get by until their payday. The loans are called payday because they are short-term cash advances that consumers must repay when they receive their pay cheque. This is usually at the end of the month. However, many modern lenders extend their repayment dates to as long as six months.
Payday lenders usually offer their loans at a high interest rate, but never beyond what is required by the law. Even though credit providers are required by law to be registered under the National Credit Regulator, not all of them are.
A payday lender can offer you up to R8,000, but this amount varies with each lender, and some only offer up to R4,000.
What are loan sharks?
Even though the National Credit Act does not define "loan sharks", these are lenders that are not registered by the National Credit Regulator (NCR) and they usually charge exorbitant interest rates on their loans.
Loan sharks are known for confiscating identity documents (IDs) and bank cards as a form of surety for their loans. They have also been accused of using unsavoury means to recover their funds.
Loan sharks do not check their customers' credit profiles and affordability when doing a credit assessment. This makes them illegal as they do not comply with rules of the NCR.
These lenders sometimes offer more funds than is acceptable according to the law.
Consumers must avoid credit providers who require them to hand over their identity documents or cards before they get credit as this is usually coupled with reckless lending and overcharging, says Caiphus Mafoko, spokesperson of the NCR.
Everyone who grants loans and charges interest must be registered with the NCR.
According to Mafoko you need to look for the window decal, the NCR certificate, and NCR number on the credit agreements.
Registered credit providers will have NCR certificates on the wall and window decals stuck on the window.
Those who "advertise that blacklisted consumers are welcome" do so illegally, as it is unlawful to grant a blacklisted consumer a loan, says Mafoko.
Such entities should be reported to the NCR and you should never conduct business with them. You can also call the NCR to verify if the entity is registered or not.
This article has been prepared for information purposes only and it does not constitute legal, financial, or medical advice. The publication, journalist, and companies or individuals providing commentary cannot be held liable in any way. Readers are advised to seek legal, financial, or medical advice where appropriate. 
MoneyShop
MoneyShop is SA's largest loan and insurance finding service, helping over 200,000 clients per month. Using artificial intelligence, we match the right lending, insurance and investment products to the right people at the right time.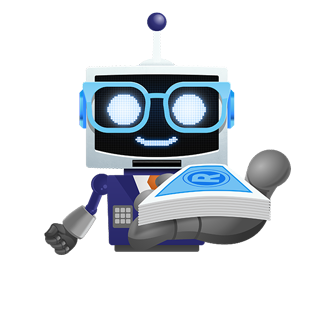 Apply for A

Personal Loan
We use artificial intelligence to match the best loan provider with your profile!
Get a Loan