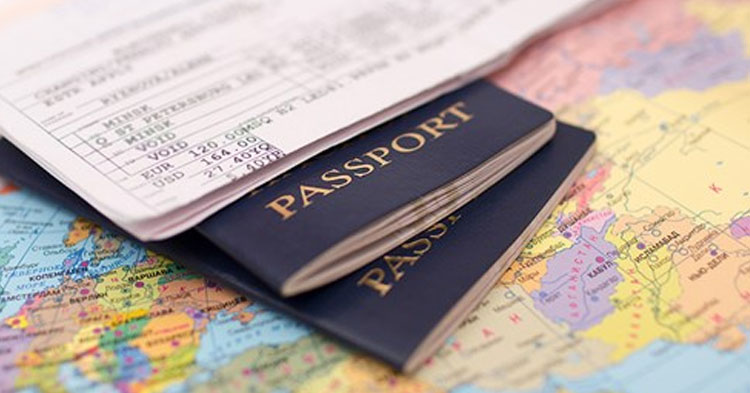 Can i take out a personal loan if i am a foreigner?
According to Standard Bank the short answer is yes. "Banking needs are similar for everyone irrespective of where you live and or study throughout the world," states Standard Bank.
In South Africa, regardless of your foreign national status, you qualify – whether it be for Temporary Residents: Foreign National with temporary residence status in SA; or Non-Residents: Foreign National residing outside South Africa, this includes South Africans who have emigrated, you are eligible.
What do you need to open an account?
Valid Passport
Valid Proof of Residence
With the personal loan the main objective is that the client can take care of any personal need, such as their education, a wedding, their house and their debts and expenses.
The success of your application is also largely dependent on the following:
Source of income
Source of funds that the customer expects to use in concluding transactions during the business relationship
Type of activity that we can expect on the account
Reason for the loan
A letter of introduction from the applicant's employer confirming employment, position held and gross monthly salary
This, is also institution dependent as each loan provider will have their own processes and requirements. Applicants are so encouraged to contact their institution of choice for further information.