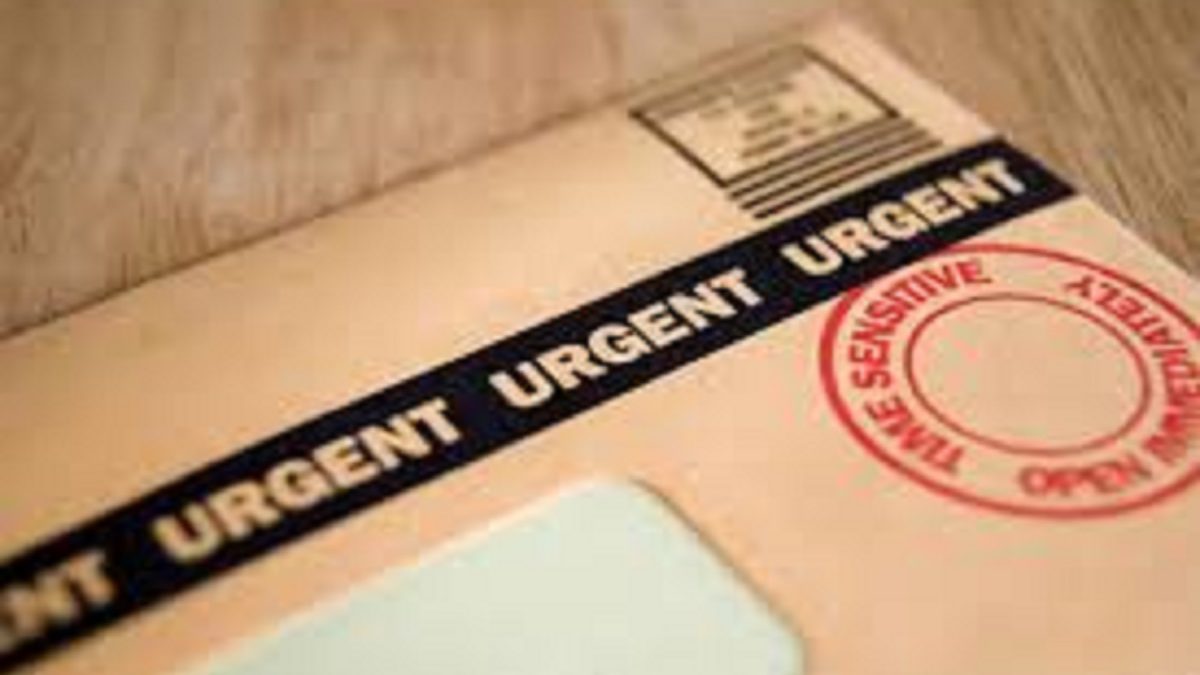 What should you do if you get a final Letter Of Demand?
Stick up your hand if you have a few credit agreements in place? Now stick up your other hand if you've fallen behind with some of your debt repayments. If you have two arms up in the air, don't feel alone. Millions of  South Africans have fallen far behind on their debt commitments. That means a lot of creditors are sending out a lot of threatening Letters of Demand.
At what point should you start taking these demands seriously?
The National Credit Act of 2007 is the current piece of legislation designed to provide South Africans with some protection against creditors.  A portion of the Act deals with a Section 129 letter and in this blog post we aim to educate you on the purpose of the letter (as it pertains to the creditor sending it) as well as your rights as the consumer.
What is a Section 129 Letter?
A section 129 notice is the last chance a consumer has before a creditor can take legal action against them. The notice is issued in terms of section 129 of the National Credit Act (NCA) and advises the consumer they are in arrears (amount owing, and date specified).
How long do you have before you need to respond?
In terms of the Act, the creditor can only issue a notice once your credit agreement has been in arrears for more than 20 days. As a consumer, you have 10 days to respond to the letter, otherwise the creditor is well within their rights to start legal proceedings.
As a consumer you want to avoid having any of your credit agreements fall so far behind that the creditor starts looking to get attorneys involved.
There are a couple of reasons for that:
Your outstanding credit agreement is not only going to wrack up interest charges, but legal fees are also going to be bolted on.
If you decide to apply for Debt Review, any credit agreements that are already in a legal process cannot be included in the Debt Review process. That means you can't apply to have that debt repayment reduced to an instalment that better suits your cashflow situation.
What does a Section 129 letter look like?
A section 129 letter needs to fulfil a few general requirements:
Your personal details including your ID and physical address.
The section 129 notice should clearly sate the credit agreement which is in default as well as the specific amounts.
The letter should also clearly state that it is a "notice in terms of section 129 of the National Credit Act"
The letter should clearly state that you have 10 days to respond to the letter and what steps you need to follow to remedy the situation.
The letter should state that you have Debt Review as an option to you and that if you feel it's necessary, you should contact a registered Debt Counsellor.
It's important to note that when you get a Section 129 letter, your creditor is one step away from taking legal action against you.
Don't take this type of demand lightly and if you feel like you have no way out and you are drowning in debt, the Debt Review process is a legal avenue you can investigate.
Until next time.
The MoneyShop Team
MoneyShop
MoneyShop is SA's largest loan and insurance finding service, helping over 200,000 clients per month. Using artificial intelligence, we match the right lending, insurance and investment products to the right people at the right time.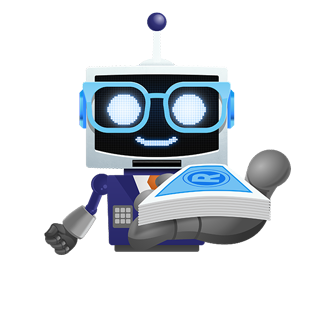 Apply for A

Personal Loan
We use artificial intelligence to match the best loan provider with your profile!
Get a Loan