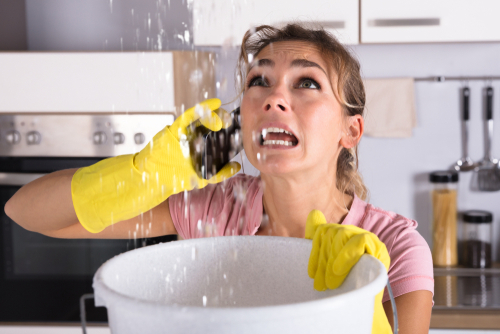 Are you underinsured? Here are the dangers
To find that your claim is rejected or underpaid can come as a nasty shock. However, this can be avoided – if you make sure your assets are not underinsured.
A claim will be rejected or underpaid when the "principle of average" is applied when your assets are underinsured. But what is this principle and how does it work? Moneyshop explores.
When you are underinsured – that is you do not have enough insurance cover – your insurer will evoke the average clause to pay a certain percentage of your claim.
This clause is defined as the clause that requires you to pay the remaining amount should you insure your assets for less than their replacement value.
A replacement value is the cost of replacing the items with a similar item or an item of equal value.  This value is determined by an insurance agent or you can check the prices of similar items.
How does the principle work?
Let's say you purchase cover of R600,000 for your house, but its real replacement value is R1,2 million.  Your insurer will pay the insured value and you will be responsible for the remaining R600,000.
Another example is when you don't want to replace the item but want to repair the damages. Let's say the cost for your damages is R10,000.  You will receive R5,000 to repair that item, because you only covered 50% of your item.
The principle of average does not apply across all sections of a short-term insurance policy. However,  it's best to chat to an adviser to ensure you get the correct cover for your circumstances. This is according to Bertus Visser, chief executive of distribution at PSG Insure.
He says that the principle exists to protect both insurers and clients against prejudice if underinsurance comes to light, ensuring fair treatment for all.
He adds that if you are underinsured, you are not contributing enough to the pool of premiums for the risks you are insuring.
To avoid being underinsured, Visser advises that you find a professional to value your items and ensure that the value of your items matches the inflation rate.
Make sure that your insurance is updated to eliminate any chances of being underpaid or rejected when you submit your claim to your insurer.
This article has been prepared for information purposes only and it does not constitute legal, financial, or medical advice. The publication, journalist, and companies or individuals providing commentary cannot be held liable in any way. Readers are advised to seek legal, financial, or medical advice where appropriate.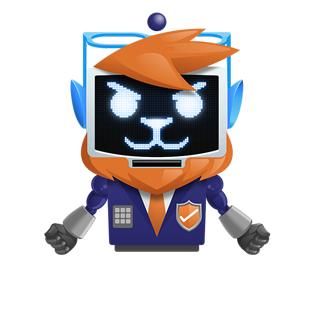 Get A Free

Insurance Quote
We use artificial intelligence to match the best insurance provider with your profile!
Get a Loan