Kana Manthe
Email and Social Media Campaign Manager:- Kana is a proud father of one. He has been working in sales, email and online marketing for over 10 yrs now and is a surfer at heart. Life quote "It's not how you fall down, it's how you get up"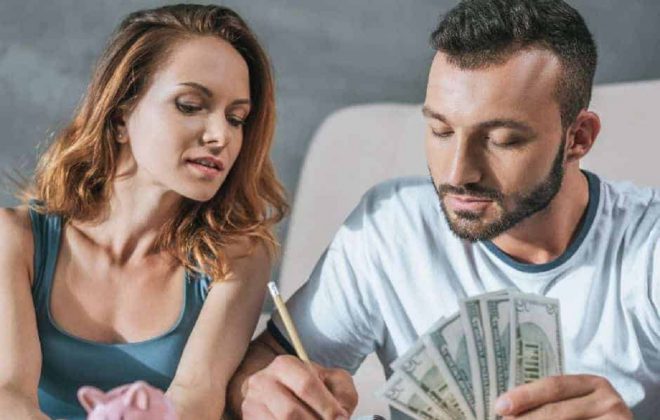 Money tip – Money Management
Personal finance tips that can help you manage your money better. Create a budget Create a budget based on your monthly income and expenses. A budget is the...