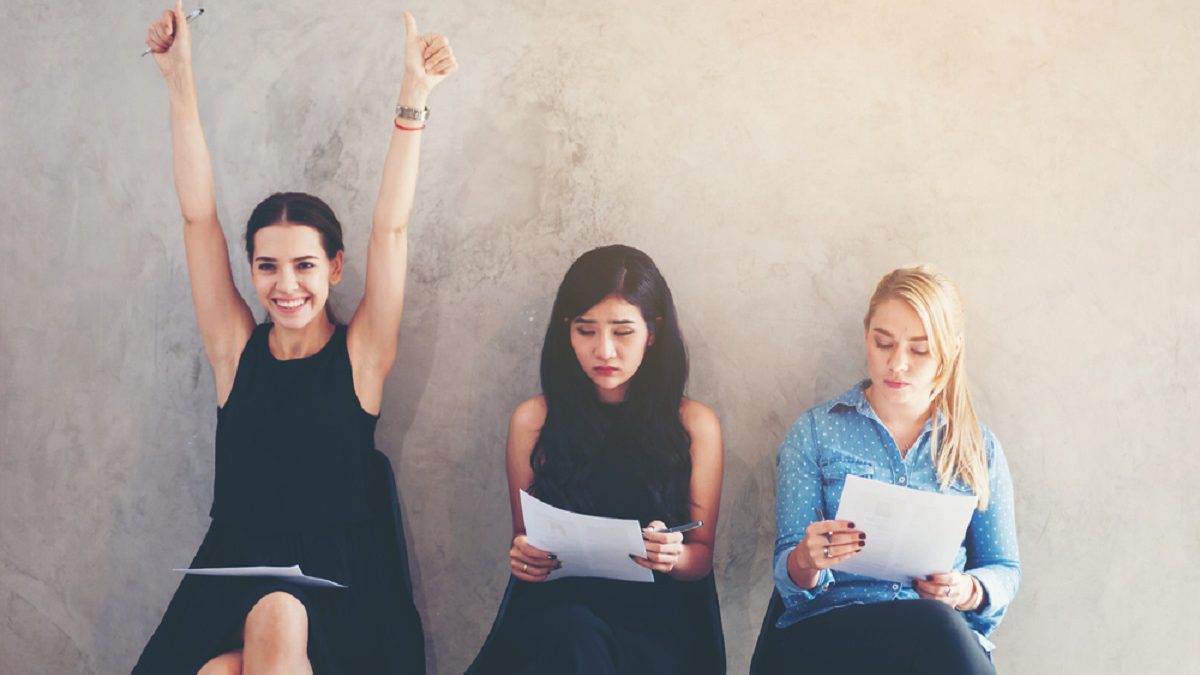 What does pre-qualification for a loan mean?
Pre-qualification for a loan: If you have been approached by a loan provider, this may indicate that you have already pre-qualified for a personal loan.
In the past, only home loans providers offered pre-qualification. But nowadays, you can also pre-qualify for personal loans.
So, what is pre-qualification?
This is when a loans provider unofficially reaches out to you and offers you a loan, which simply needs a final approval before being granted. Alternatively, you can submit your details to a loan provider to determine whether you pre-qualify for a loan.
But what does it mean to pre-qualify then?
Firstly, it means that you may already have met the qualifying criteria. And secondly, it means that you may qualify for a certain loan, payment plan, or rates.
Pre-qualification for a personal loan can remain valid for several months, but it is important to note that it is not a guarantee that you will receive a loan following your application.
This kind of qualification is typically free, and it allows you to find out whether you can, in fact, get a personal loan. It also gives you a sneak peak into the rates you can expect to pay.
Until next time.
The MoneyShop Team
This article has been prepared for information purposes only and it does not constitute legal, financial, or medical advice. The publication, journalist, and companies or individuals providing commentary cannot be held liable in any way. Readers are advised to seek legal, financial, or medical advice where appropriate. 
Kana Manthe
Email and Social Media Campaign Manager:- Kana is a proud father of one. He has been working in sales, email and online marketing for over 10 yrs now and is a surfer at heart. Life quote "It's not how you fall down, it's how you get up" - Never give up on anything! Ever!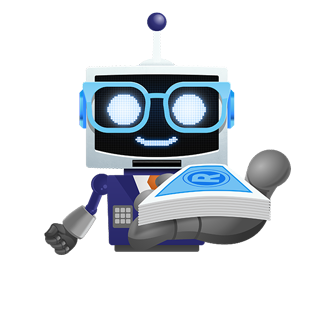 Apply for A

Personal Loan
We use artificial intelligence to match the best loan provider with your profile!
Get a Loan