Kana Manthe
Email and Social Media Campaign Manager and Content Author:- Kana is a proud father of one. He has been working in sales, email and online marketing for over 10 yrs now and is a surfer at heart. Life quote "It's not how you fall down, it's how you get up" - Never give up on anything! Ever!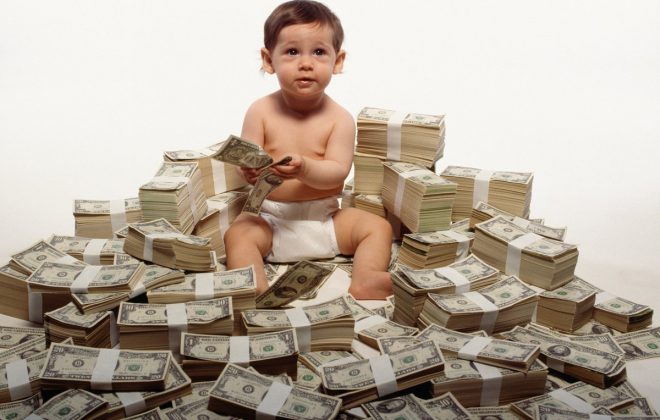 Our children will inherit debt
Some really interesting reading found on the web… The opposition Democratic Alliance has launched its 'alternative budget', highlighting the major debt problem currently facing South Africa's fiscus. The...