Kana Manthe
Email and Social Media Campaign Manager:- Kana is a proud father of one. He has been working in sales, email and online marketing for over 10 yrs now and is a surfer at heart. Life quote "It's not how you fall down, it's how you get up"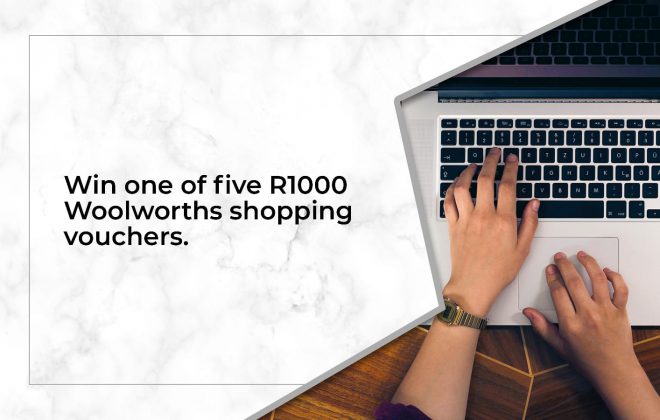 MoneyShop RealSure Survey
Take part in our MoneyShop RealSure survey & win one of five R1000 Woolworths shopping vouchers. It should take no more than 3-4 minutes. There are no right...