Kana Manthe
Email and Social Media Campaign Manager:- Kana is a proud father of one. He has been working in sales, email and online marketing for over 10 yrs now and is a surfer at heart. Life quote "It's not how you fall down, it's how you get up"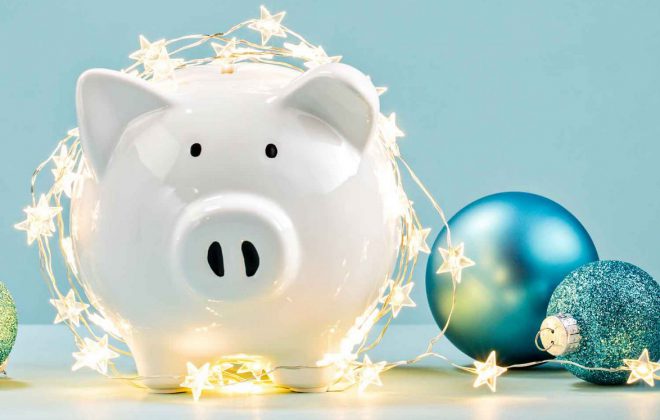 Money tip – Holiday spending
The holiday season is upon us, and for many, that can mean feeling stressed and financially strained. Saving money during the holidays can be tricky, so control your...