Kana Manthe
Email and Social Media Campaign Manager:- Kana is a proud father of one. He has been working in sales, email and online marketing for over 10 yrs now and is a surfer at heart. Life quote "It's not how you fall down, it's how you get up" - Never give up on anything! Ever!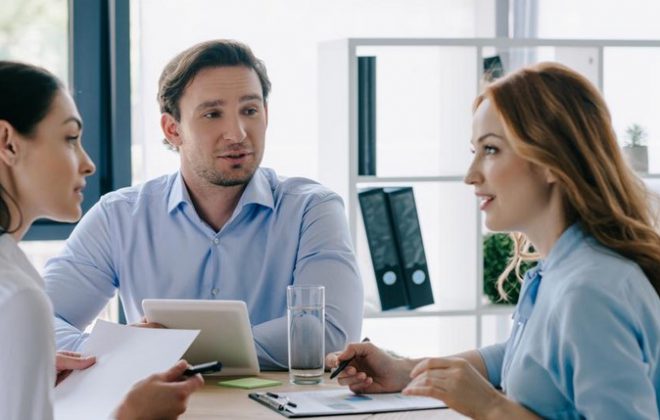 Ways a personal loan can help
Personal loans are commonly used to cover unexpected expenses, but they also offer another benefit. You can use the loan proceeds to help keep more of your hard-earned...