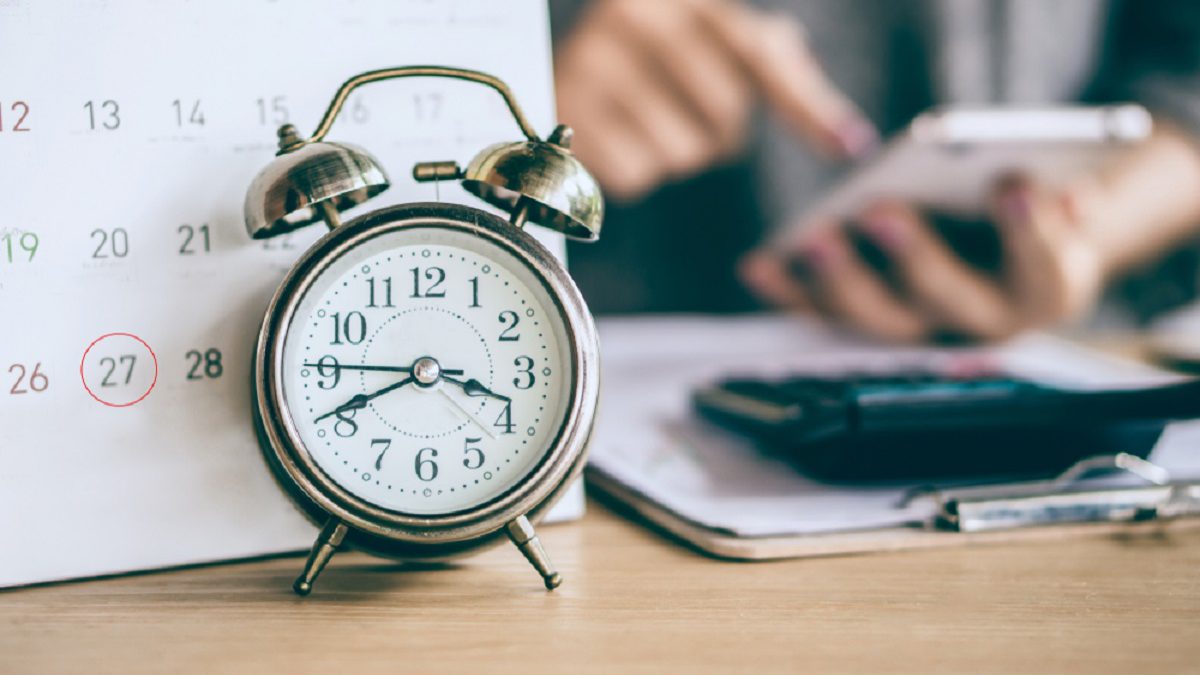 Is there a maximum and minimum loan period?
If you are in need of extra cash, you may be considering applying for a loan. Is there a maximum and minimum loan period?
If you have never gone through the application process it is likely you have questions.
One may be around the loan duration and what exactly the minimum and maximum period is. This period will differ from loan providers or banks. According to experts, the answer may be dependent on the loan provider. Within the personal loan sector there are numerous providers – both formal and informal – that may have varying requirements.
Informal providers tend to be more flexible about their loan terms. While formal providers generally stick within the same bounds, maintaining an industry standard.
This standard stipulates that the minimum loan period can range anywhere from 24 hours, which is common in informal lending. To one month, and the maximum period is set at 72 months or six years (formal).
When applying for a loan it is always best to understand the loan requirements and limitations. You then can make the best decision for you and your finances. This is because the loan period may directly dictate the interest rate and therefore the price of the loan.
Until next time.
The MoneyShop Team
This article has been prepared for information purposes only and it does not constitute legal, financial, or medical advice. The publication, journalist, and companies or individuals providing commentary cannot be held liable in any way. Readers are advised to seek legal, financial, or medical advice where appropriate. 
Kana Manthe
Email and Social Media Campaign Manager:- Kana is a proud father of one. He has been working in sales, email and online marketing for over 10 yrs now and is a surfer at heart. Life quote "It's not how you fall down, it's how you get up"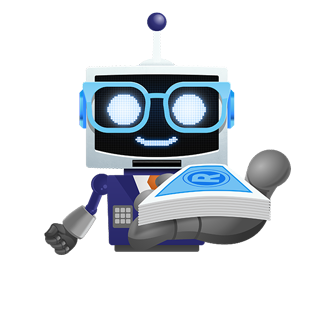 Apply for A

Personal Loan
We use artificial intelligence to match the best loan provider with your profile!
Get a Loan