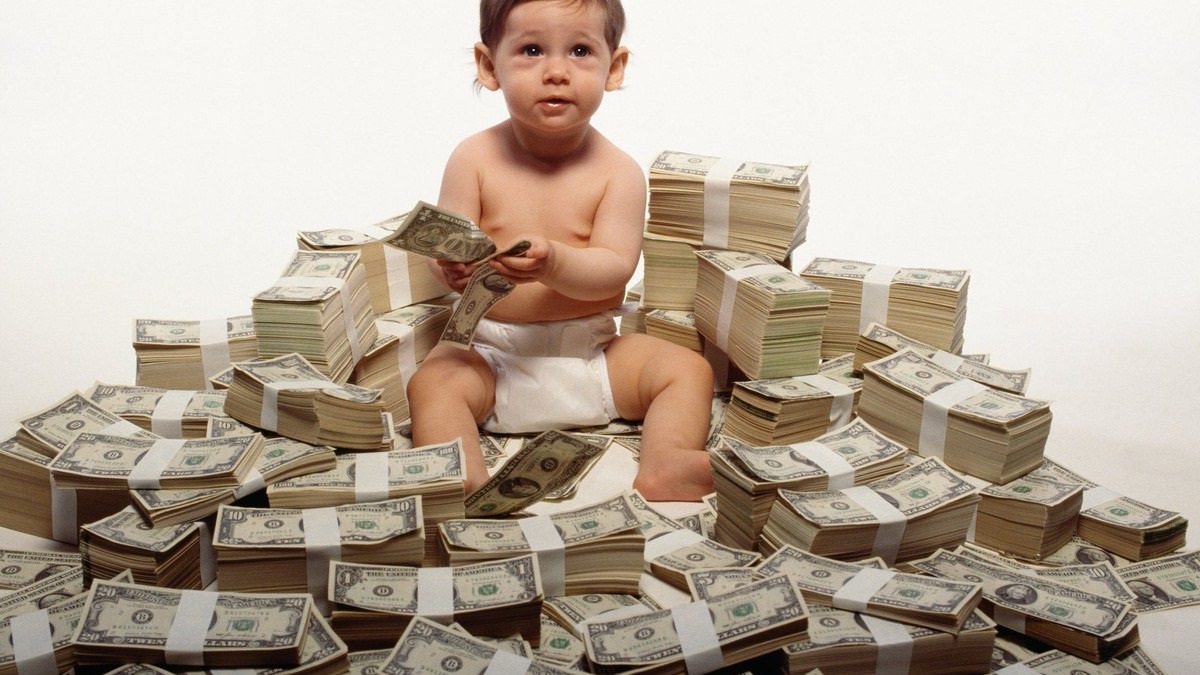 Our children will inherit debt
Some really interesting reading found on the web…
The opposition Democratic Alliance has launched its 'alternative budget', highlighting the major debt problem currently facing South Africa's fiscus.
The DA said that the country faces around R4 trillion in debt, primarily due to excessive government spending and borrowing – even before the Covid-19 pandemic.
"All of this debt must be paid off in years to come, and that means that every South African, our children and our grandchildren will inherit the burden of paying off this debt," it said.
"Every child born in South Africa today already owes R67,000 before they have even taken their first breath. And this number is going up as the government continues to borrow more."
The DA said that the more government borrows, the more citizens all have to pay in interest – leaving less money for basic services like education and health.
"This is a double injustice against future generations – more debt to pay off, and fewer basic services. It is just wrong to sacrifice our children's futures. They deserve better.
"The ANC government must get debt under control, before it takes the whole country down with it. It has to stop."
Finance minister Tito Mboweni presents his budget speech on Wednesday (24 February) during which he is expected to present a spending framework for the next three years.
The coronavirus pandemic has exacerbated the deterioration of South Africa's government finances because it weighed on revenue collection, raised the cost of borrowing and pushed the economy into its longest recession in almost three decades, said ratings agency Moody's.
"South Africa's credit profile is increasingly constrained by strong, widespread fiscal pressures, including rising borrowing costs and persistently low growth.
"Progress on structural economic reforms has been limited amid social and political obstacles."
It added that a lack of reforms, shocks to primary expenditure or revenues, or sustained rises in the level or volatility of interest rates could lead to another downgrade.
Original article by Businesstech
Until next time.
The MoneyShop Team
This article has been prepared for information purposes only and it does not constitute legal, financial, or medical advice. The publication, journalist, and companies or individuals providing commentary cannot be held liable in any way. Readers are advised to seek legal, financial, or medical advice where appropriate. 
Kana Manthe
Email and Social Media Campaign Manager:- Kana is a proud father of one. He has been working in sales, email and online marketing for over 10 yrs now and is a surfer at heart. Life quote "It's not how you fall down, it's how you get up"