How to give your child the best education
Every parent wants to offer their child the best education possible, but school and university fees are extremely high meaning that you may not be able to afford the best. The money you spend on your children's education could be one of your family's biggest expenses – but there are ways to plan ahead to ensure you have the necessary funds available.
Determine how much you need to save
Start by understanding approximately how much you need to save. Will your children go to public or private schools, and are you going to set money aside for tertiary education? Combined, primary and high school fees for a single child could cost you in the region of R400 000 for a public school and over R1 million for a private school over 12 years. Besides from school fees, there are associated costs such as uniforms, stationery, textbooks, computer hardware and software and extra murals.
Where should you save?
The savings options are endless, from education insurance policies to share and unit trusts, savings accounts and trusts. Here are a few options:
Education insurance policies
Many financial institutions offer these policies, which are often also invested in unit trusts. These policies will pay for a child's education should you become severely ill, permanently disabled or pass away.
Fundisa Fund
The Fundisa Fund, managed by Coronation, Investec, Old Mutual and Stanlib, is a government initiative. The fund is similar to a unit trust and is invested in government bonds and bank deposits.
Shares
Investing in shares will make you part-owner of a listed business. You hope that the value of the company's share price will rise over time, and often twice a year dividends are paid out to shareholders. Investing in shares can be risky though, as you are not assured that the share price will continually rise.
Unit trusts
A unit trust is one of the best ways to invest in your children's future. It is a collective investment scheme, meaning that many people pool their money in a fund, that then buys and sells shares, cash or bonds on their behalf.
Savings accounts
A savings account is probably the simplest type of account available that is used to deposit and withdraw money. There are very few, if any, qualifying criteria to open a savings account and you won't risk the volatility of the share market.
Trusts
If you plan to transfer large amounts or assets to your children, consider setting up a trust. Setting up a trust is highly specialised and an expert must be approached to discuss the benefits and disadvantages.
MoneyShop
MoneyShop is SA's largest loan and insurance finding service, helping over 200,000 clients per month. Using artificial intelligence, we match the right lending, insurance and investment products to the right people at the right time.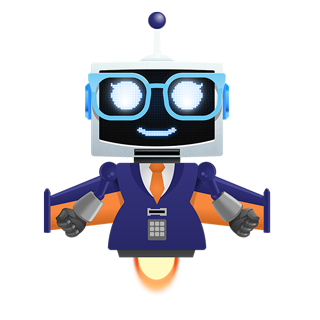 Get A Free

Retirement Investment Report
Let us find the best retirement investment options for you
Get Report