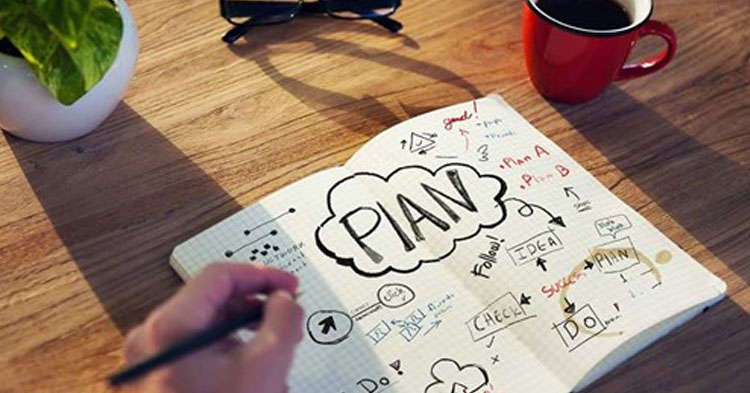 Estate planning
Planning for your death and thereafter is never nice but, like tax, is just part of life. Making sure that your family and other loved ones, but also your valuable assets, are properly taken care of and appropriately distributed due to your incapacitation or death, is of utmost importance. This is where estate planning comes in.
What does it mean to plan your estate?
Estate planning is a collection of processes that you go through in order to manage, and protect your assets in case of death or if you become very ill or disabled. When planning your estate you will also usually include a list of who will inherit these assets (beneficiaries) as well as the settlement of your estate taxes. Putting together your estate plan is done with the help of an attorney who specialises in estate planning.
Not having a proper plan, or at least a will, for management of your estate after death could result in serious financial harm on your family and business. And if you have young children, their well being could become the responsibility of the state if you've not specified otherwise. So if you haven't already, there is no better time than now to get your estate in order.
Estate planning only needs to start once you have established a solid base of assets, like a house or jewellery. As time goes on, and your life and goals change, so too will the stipulations of your estate change, so remember to update your documents after life changing events like getting married or having a baby.
So, what are these estate planning "processes" I must go through?
Planning your estate involves different tasks such as:
Write your will: this is an outline of how you would like your assets to be managed after you pass away, basically who gets what
Create a living trust: this is like a will in that it outlines all the plans  you have for your assets. Unlike a will however, a living trust can be put into effect when you are still alive
Limit your estate taxes: set up trust accounts in the names of your beneficiaries
Naming an executor of your estate:  this is the person who will oversee the terms of your will and make sure that everything is in order
Planning for your funeral
Setting up power of attorney: this means that you designate someone (usually a family member or close friend you can trust) to look after all your other assets and investments
Choosing someone to be your health care power of attorney in the event that an important medical decision needs to be made but you are unable to do so
Take out life insurance
If you own a business: make sure you have put together a formal plan of what is to happen to the business should you become incapacitated or pass on
Kana Manthe
Email and Social Media Campaign Manager:- Kana is a proud father of one. He has been working in sales, email and online marketing for over 10 yrs now and is a surfer at heart. Life quote "It's not how you fall down, it's how you get up"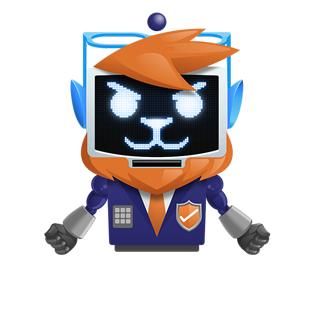 Get A Free

Insurance Quote
We use artificial intelligence to match the best insurance provider with your profile!
Get a Quote