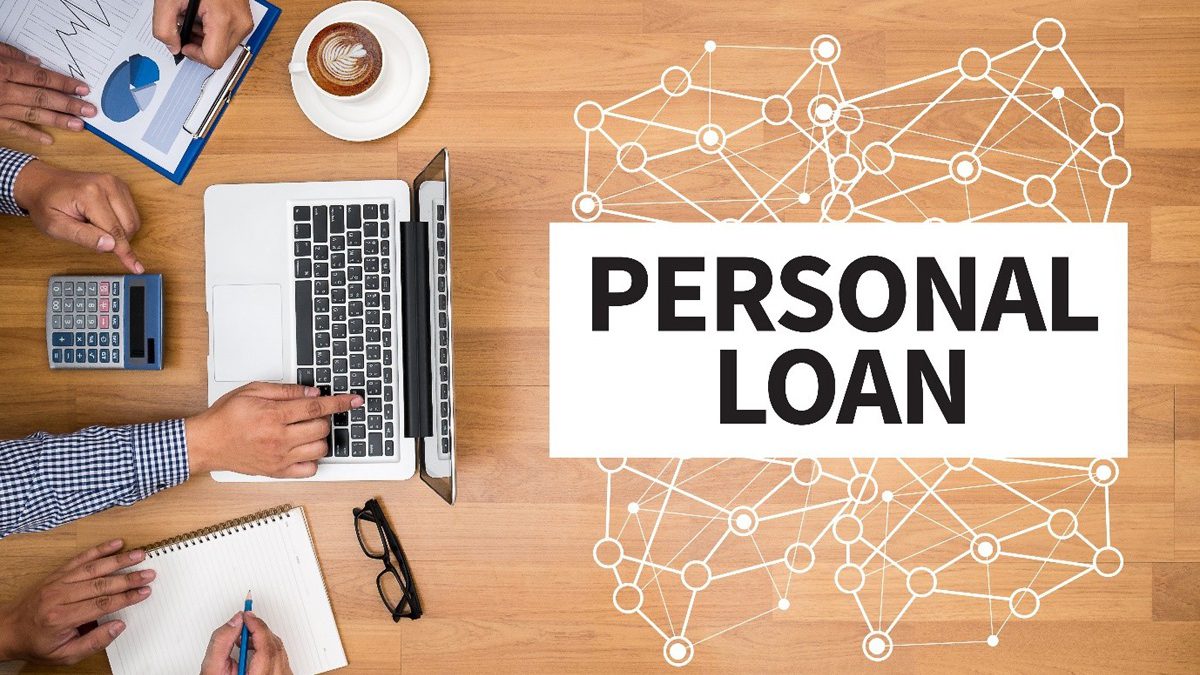 Why is a personal loan good for you?
A personal loan can be very beneficial. Borrowing a lump sum to meet financial needs and paying it off in instalments is seen as a great way to make life easier.
These loans differ from home and car loans
Because personal loans are largely unsecured loans. They do not require the backing of any asset. You can use a personal loan to meet any kind of personal need, use it to fund a holiday, finance a wedding, or pay off your credit cards because the interest rate on personal loans is lower than the interest rate on credit cards. One could even use it to kick-start a venture of your own.
Benefits of a personal loan
Most lenders do not ask why you want to take the personal loan. There is only a small stipulation here: You should not use the loan for speculative ventures, gambling, or criminal activities. Also, keep in mind that personal loans are largely unsecured. This means the risk to the lender is higher. So, the interest rates on these loans are higher than for other asset-backed loans.
Do you wish to reduce the interest rates on a personal loan? You can always offer an asset that you own as security. It could be a physical asset, such as your house. It could also be a financial asset such as an insurance policy, fixed deposit or mutual fund.
It is easier to get a personal loan than any other loan
Your salary and your credit score are two of the key factors here. They play a big role in the assessment of your creditworthiness. If you can satisfy the lender on both these counts, your personal loan is likely to be sanctioned quickly.
Personal loans makes your life easier in many ways. It gives you access to funds that you need right away.
Why not try our MoneyBot via Whatsapp to get a loan?
Until next time.
The MoneyShop Team
This article has been prepared for information purposes only and it does not constitute legal, financial, or medical advice. The publication, journalist, and companies or individuals providing commentary cannot be held liable in any way. Readers are advised to seek legal, financial, or medical advice where appropriate. 
Kana Manthe
Email and Social Media Campaign Manager:- Kana is a proud father of one. He has been working in sales, email and online marketing for over 10 yrs now and is a surfer at heart. Life quote "It's not how you fall down, it's how you get up"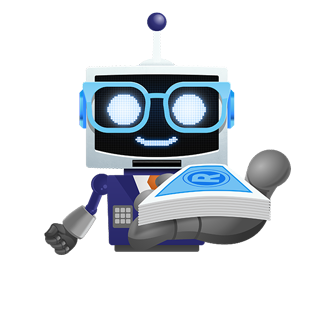 Apply for A

Personal Loan
We use artificial intelligence to match the best loan provider with your profile!
Get a Loan