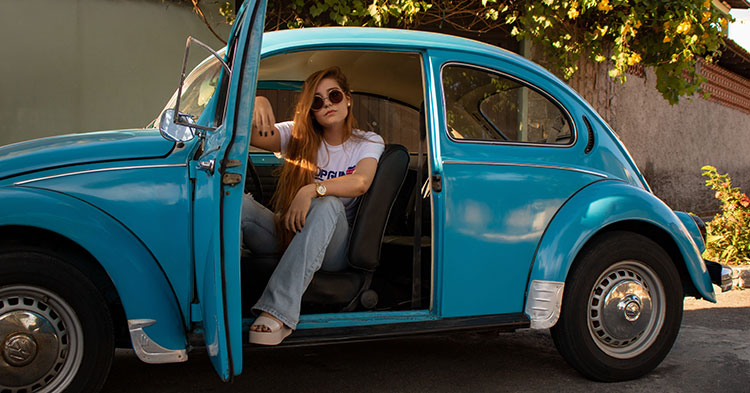 Can your teen apply for a car finance plan?
Age is one of the factors that will determine whether you qualify for credit or not.
By:Athenkosi Sawutana
You and your young one are having fun behind the steering wheel, and now he's flirting with the idea of his own wheels. He's mastered the driving and he probably has a learner's licence, but could he apply for a loan to finance his car?
The answer lies in his age. If he is under 18, he will not be able to obtain a loan.
"The age component to qualify for finance is determined by law, which confers certain rights and obligations on individual customers. In this country the legal age is 18 years," says Cyril Zhungu, head of automotive retail at Standard Bank.
A minor does not have full legal capacity and can only enter into a contractual obligation with the assistance of his or her legal guardian.
According to Alan Koster, head of product at Absa Asset and Vehicle Finance, this is largely driven by the fact that you need a driver's license and must be 18 years old to obtain a license.
What can you do as a parent?
As indicated above, minors do not have the full legal capacity to enter into a contract on their own. In this case, any application for credit facilities would require the guidance and assistance of a parent or guardian.
You can take the loan out yourself and buy your child the car, but he or she will only be able to drive it after obtaining a driver's licence at the age of 18.
What if he's 18? 
The normal application process will apply. Your teenager can apply through the dealer or directly with the bank.
In this case, your teenager will need to provide all documents and information required for the bank to assess his application.
"These requirements allow the bank to comply with regulatory requirements for provision of credit," says Zhungu.
According to Ghana Msibi, executive head of the motor division at Wesbank, as with any vehicle finance applicants, your teenager will be assessed on affordability and must provide proof of funds or income.
However due to his non-existent credit record, he might not qualify for a loan. Nobody is expected to have an established credit history at 18.
Depending on the service provider, the following is required in order to process the application:
Be a South African citizen or permanent resident
Proof of income
Details of expenses
Proof of residence
Have a valid driving licence
Have a clear credit record
Earn at least R6,250 per month
This article has been prepared for information purposes only and it does not constitute legal, financial, or medical advice. The publication, journalist, and companies or individuals providing commentary cannot be held liable in any way. Readers are advised to seek legal, financial, or medical advice where appropriate.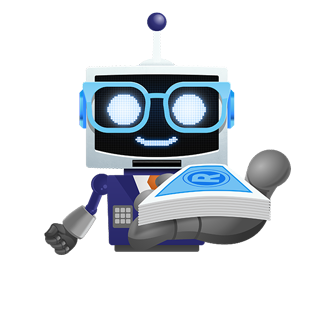 Apply for A

Personal Loan
We use artificial intelligence to match the best loan provider with your profile!
Get a Loan