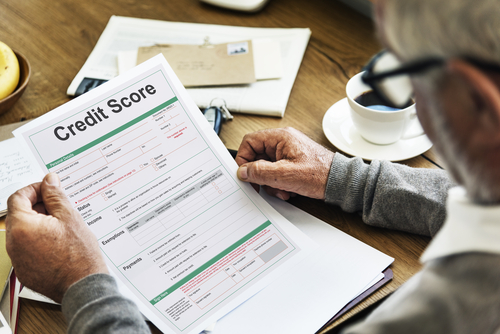 How credit enquiries affect your credit score
Before credit providers lend money to you, they will conduct a credit enquiry on you each time you visit them. This is to determine the level of risk you pose to them. However, few people know how these enquiries affect their credit score.
What is a credit enquiry?
A credit enquiry takes place in two forms: soft enquiries and hard enquiries.
A soft enquiry is when a company or individual checks your credit record without your knowledge. This usually happens when that individual is doing a background check on you. For instance, when you have applied for a job or when a credit provider wants to offer you credit.
You will only be able to see your soft enquiries when you view your credit report.
A hard enquiry is when your bank or any credit provider checks your credit record to assess your risk category when you are applying for credit.
Which one has more impact?
Soft enquiries have no impact on your credit score. However, hard enquiries will harm your credit score if they are done frequently.
According to Transunion, credit providers will see you as someone who is desperate for credit or trying to apply for credit they cannot afford. This will either result in them declining your application or you will receive a lesser amount of credit because of your lower credit score.
Transunion says that a hard enquiry could cost you up to five points of your credit score.
The enquiries remain in your credit report for two years, but those that you make yourself do not count as they are part of the soft enquiries, she says.
Does this mean you cannot shop for lower credit rates?
Not at all. Shopping for mortgages, vehicle loans, and student loans hardly affects your credit score. If your shopping occurs within 45 days, the credit bureaus will pick it up as a single event and it will not have much impact on your credit score.
It is important to check your credit report regularly to see if there are any enquiries that you are unaware of. Credit bureaus allow you to pull a free credit report when you are a first-time applicant. You can do this even if you are not applying for credit. If you are not happy with what you see, you can dispute it.
According to Transunion, consumers who regularly check their credit report are in a better position to make sure their report accurately reflects their credit history and behaviour.
This article has been prepared for information purposes only and it does not constitute legal, financial, or medical advice. The publication, journalist, and companies or individuals providing commentary cannot be held liable in any way. Readers are advised to seek legal, financial, or medical advice where appropriate.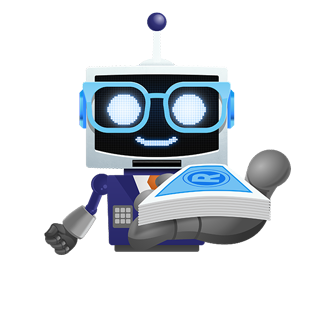 Apply for A

Personal Loan
We use artificial intelligence to match the best loan provider with your profile!
Get a Loan