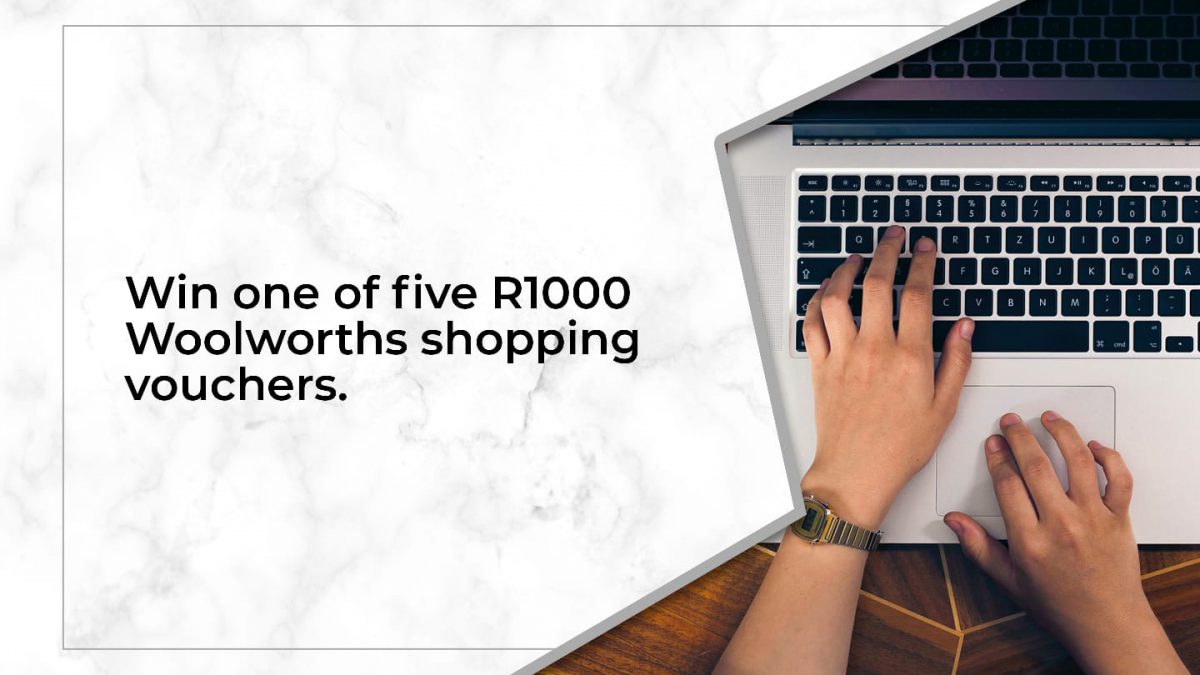 MoneyShop RealSure Survey
Take part in our MoneyShop RealSure survey & win one of five R1000 Woolworths shopping vouchers.
It should take no more than 3-4 minutes. There are no right or wrong answers, so please pick the answer that makes the most sense to you.
Life insurance premiums linked to your credit score.
A new life insurance company is considering launching in South Africa and we would like to know what you think about it.
What makes it unique?
If you have a good credit score then you will qualify for the best priced life insurance premiums in South Africa.
The life insurance company we just mentioned, that will give the best life insurance premiums to people with a good credit score, are considering two different brands.  We would like to know what you think about them.
We'd like your insights! Please complete our RealSure survey…
Kana Manthe
Email and Social Media Campaign Manager and Content Author:- Kana is a proud father of one. He has been working in sales, email and online marketing for over 10 yrs now and is a surfer at heart. Life quote "It's not how you fall down, it's how you get up" - Never give up on anything! Ever!