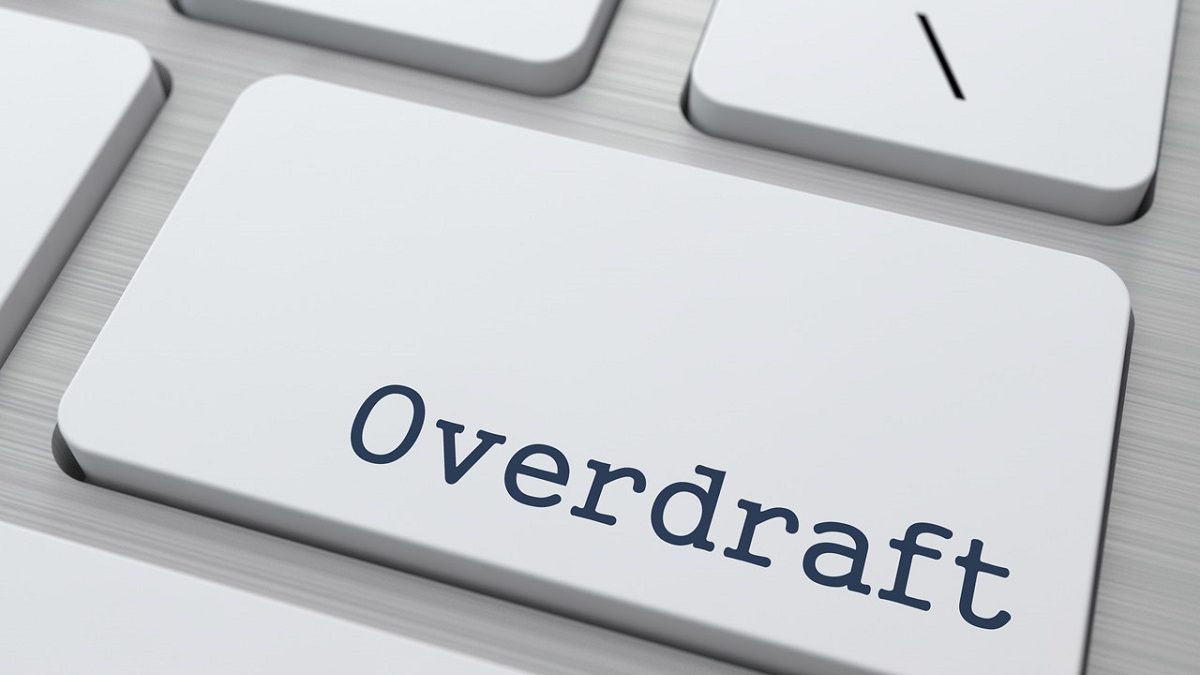 Overdraft facility explained
Having your card transaction declined when you are making a purchase can be embarrassing. Being penalised for having insufficient funds in your account is even worse. However, banks have a facility available to save you from these distressing moments – this is called an overdraft facility.
What is an overdraft facility?
An overdraft facility gives you a certain amount of funds to withdraw as cash or to pay for goods and services when you don't have own funds available in your account.
This amount is always available to you, whether you use it or not, and interest is charged only on the amount you use, says Werner Terblanche, managing executive of unsecured lending at Nedbank.
As this is a facility that is linked to your account, you don't pay instalments or make repayments, he adds.
The amount you've used is settled when money is deposited into your account, for example when your salary is paid in.
If the amount you have used is more than the money deposited, the amount you have settled will again be available to you if and when you need it.
If your salary covers the full amount you've used, the full facility amount will be available to you.
How does it work?
The bank will offer you a certain facility amount, linked to your transactional account, taking into consideration your credit profile, income and affordability. This amount is then agreed and approved by you.
You will also be given the option of renewing this amount at a later stage, depending on your need and affordability. Again, the new amount will need to be approved by you, before it is provided, says Werner.
The bonus is that you only ever pay for what you use. Most banks charge you a once-off initiation fee, a recurring monthly facility fee and interest on the amount used. As package offers vary, it is important always to ask for full details before signing any agreement.
What happens if you lose your job?
Banks offer credit life insurance that covers the outstanding balance of your facility should you become disabled, be retrenched or die.
"Make sure you get all the details of the insurance, as you want peace of mind that your loved ones won't be paying for your debt after you have passed," concludes Werner.
This article has been prepared for information purposes only and it does not constitute legal, financial, or medical advice. The publication, journalist, and companies or individuals providing commentary cannot be held liable in any way. Readers are advised to seek legal, financial, or medical advice where appropriate. 
MoneyShop
MoneyShop is SA's largest loan and insurance finding service, helping over 200,000 clients per month. Using artificial intelligence, we match the right lending, insurance and investment products to the right people at the right time.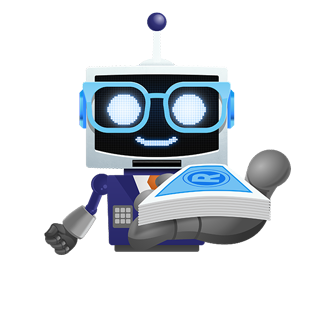 Apply for A

Personal Loan
We use artificial intelligence to match the best loan provider with your profile!
Get a Loan