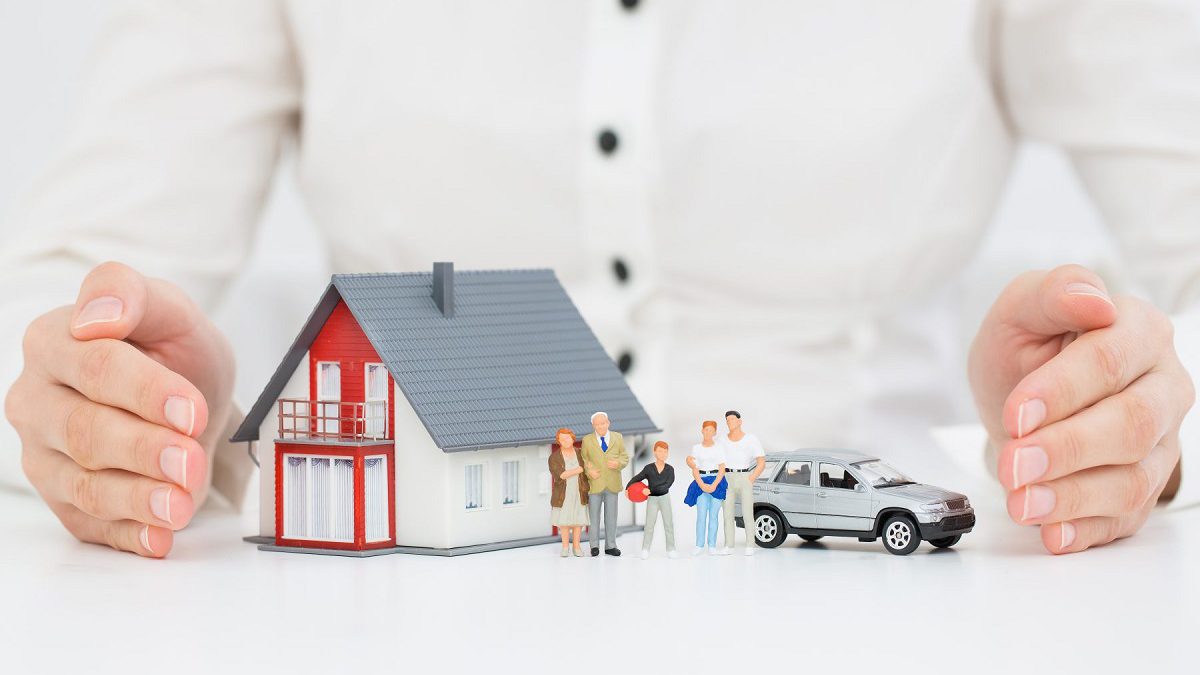 Will Any Insurer Be Prepared To Cover Your Household Goods Over The Christmas Period?
It's almost holiday time and in a few weeks millions of South Africans will be off on their annual migration to different parts for our country for a well-deserved break. That's a lot of people who will be away from their homes for a lengthy period of time, and thousands of houses left unoccupied and vulnerable to a break in.
Are you properly insured? And if you don't have cover in place, can you cover your household goods quickly before you leave town?
Before we get to that, let's deal with this question first:
Why are we happy to shell out big bucks for our car insurance, but not household goods cover?
That's because in most cases the bank owns the car (until it is paid off in full) and it doesn't take a rocket scientist to figure out that a R1000 short term insurance premium is a reasonable trade, when confronted with the thought of the bank manager phoning to demand R500K from you because 'their' vehicle has been written off.
And the same can be said for the house we live in. We can stomach a building cover premium because, once again, the bank owns the property (until your bond is paid off in full) and they want to make very sure that the brick and mortar is insured so they aren't out of pocket if the house burns down to the ground.
When it comes to household contents insurance, most of us are prepared to take a chance, and very few of us will take the time to make sure our goods are insured correctly.
How much do you stand to lose if someone breaks into your home and cleans you out?
R100 000, R350 000, R500 000?
Remember that we are talking about replacement value here. You might have an old fridge you figure isn't worth more than R1000, but the question is what would it cost to replace it nowadays? R5000?
The best way to work out how much to insure your household goods for, is to tally up the replacement value of all the goods in each room in your house. Then add it all up and insure the total amount.
Think about turning your house upside down and shaking it. Everything that falls out is considered to be household contents and should be insured as a total sum assured under the household contents section of your policy.
Don't worry about the permanent fixtures – those are covered in the building section of your short-term insurance policy. That would include things like curtain rods, light fittings, built in kitchen cabinets and bathroom fixtures.
Now onto the question about whether it's possible to only cover your household goods over the Christmas period and then cancel your policy when you get back home in January.
You will be hard pressed to find an insurer that is prepared to take on that risk!
Imagine you ran a short-term insurance company. You know for a fact that the December period isn't great for your business, from a claims perspective. You have millions cars on the road which increases the risk of vehicle accidents, and you have homes that are more likely to get burgled because nobody is home.
Would you really be interested in taking on a new policy holder who only wants to insure his goods for 2-months tops and then will be looking to cancel their cover?
What's the upside for your business? A few extra premiums.
The downside might be a claim for R1 000 000.
It doesn't seem like a risk worth taking, does it?
Household contents cover isn't expensive insurance so don't delay in permanently adding it on to your existing short term insurance policy. The trick is to make sure that you have taken the time to tally up your sum assured and used current replacement values when doing this. The internet is a great place for this research BTW.
Then make sure that you have been upfront about the type of security you have at home. This is often overlooked and will have an impact on your premiums. Failing to disclose everything about how your home is protected (or not protected) can lead to problems at claim stage.
Until next time.
The MoneyShop Team
MoneyShop
MoneyShop is SA's largest loan and insurance finding service, helping over 200,000 clients per month. Using artificial intelligence, we match the right lending, insurance and investment products to the right people at the right time.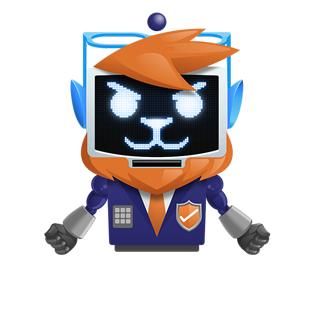 Get A Free

Insurance Quote
We use artificial intelligence to match the best insurance provider with your profile!
Get a Quote