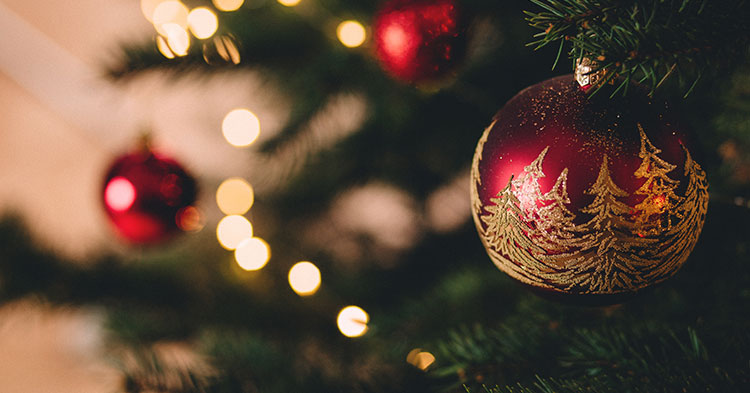 5 tips for a debt-free Christmas
Don't let the festive season leave you swimming in debt.
Christmas might be the season to be merry but often it is also the time of bad financial decisions. During the festive season many people indulge in activities or buy gifts that they can't afford.
We spoke to wealth coach Tanya Haffern about how you can enjoy your Christmas without incurring debt.
1. Don't get too stuck on "the right way"
There is no "right" way to celebrate Christmas. If you come from a family who celebrated on a grand, expensive scale and handed out extravagant gifts, there is no need for you to continue that tradition.
You can scale back and downsize – recreate Christmas in a way that won't break the bank and will bring you joy.
2. Give experiences, not possessions
Possessions are great, but they can rust, rot, and get stolen. Experiences can't be taken from us. They have eternal value.
Think of something simple such as a family picnic in the park, a hike through the mountains or going cycling in a park.
After all, spending time together is the greatest gift of all. If you have to give something, go homemade. Pinterest has endless ideas for clever homemade gifts.
Also look around your home – is there something you can "regift"?
3. Turn off the TV
Don't allow yourself to be seduced by the latest must-have toy, clothing or décor. Do the best with what you have. Adverts are specifically designed to make us feel as if we are less because we don't have x, y or z. The fact is you are already enough, just as you are.
4. Reuse and recycle
Reuse tissue paper, ribbons and wrapping paper from previous birthdays or Christmases, providing that they are not damaged. Keep old gift bags and reuse them for the perfect packaging for your homemade gift. Also reuse your Christmas décor from last year – no one will notice.
Try Secret Santa where everyone in the family gets allocated a person to buy a gift for, so each person buys one gift for another family member. This saves you money and time.
5. Rethink entertainment
Go old school. Whip out the board games, the slip and slide, a pack of cards or two. The family will bond while playing together and if you already have the games, it won't cost a cent.
You have come this far to ensure that you steer clear of debt, now don't let the holiday festivities ruin the new year.
This article has been prepared for information purposes only and it does not constitute legal, financial, or medical advice. The publication, journalist, and companies or individuals providing commentary cannot be held liable in any way. Readers are advised to seek legal, financial, or medical advice where appropriate.