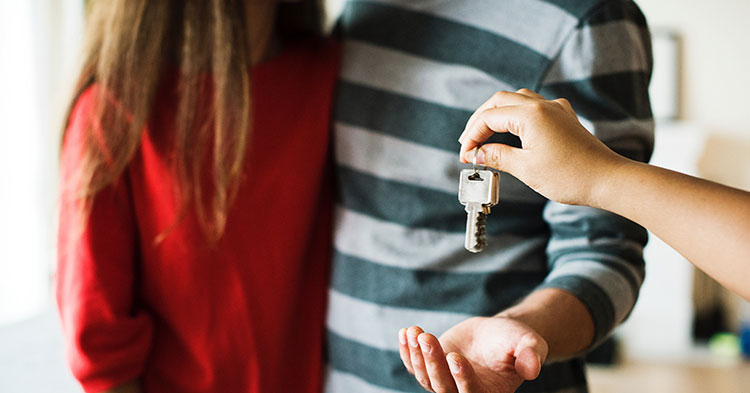 Selling a house? You might a need a bridge loan
A bridge loan can help you while you are awaiting the proceeds from the sale of your house. However, it also has a downside.
Whether you are selling your private home or business property, the truth is you will have to wait for some time before you receive money from the transaction. But what if you were counting on the sale to pay the deposit for your next house? What if you were planning to send your children to school with the proceeds from the sale of the house?  This is where bridge financing comes in.
What is bridge financing?
As the name suggests bridge financing, sometimes called bridge loans, gives you access to cash while you wait for the sale of your property to close. These loans are originally created to bridge the gap between your old and new mortgage.
How does it work?
"Provided that there is a pending property transaction in place (e.g. seller has sold his house and is waiting for transfer or property owner has been granted a further bond over his property and is waiting for registration of the bond), the financiers enter into a discounting agreement with the seller or owner of the property as the case may be whereby the financier purchases and takes cession of the seller's net proceeds for a fee," says Warren Mellow of COD Bridging Finance.
Let's say that you saw a house that you like and you want to buy it. However, the closing date for the sale of your house is in two months, whereas it is a month for the one you want to buy. If you cannot afford to purchase the house now, by the time you receive funds from the sale of your house, the new house will no longer be on sale.
According to Mellow, financiers advance up to 80% of the net proceeds. Let's say that you sell your house for R3 million and the total costs of the house add up to R2 million, leaving you with R1 million. The financiers will grant you 80% of the million, which is R800 000.
With that R800 000, you can make a down payment for a new house or afford your children's education.
"Once we know that the funds are secure, we will give customers an advance so they can do whatever they need to with the proceeds of the sale. When the property registers, the conveyancing attorney will pay us back including our admin fee," explains Craig McCormack, sales director at Debt Funding Solutions.
Facts about bridge financing
Bridge finance is usually a short-term loan that lasts up to two years.
The costs you pay for a bridge loan are usually higher because of the administration fees and the interest.
Your debt-to-income ratio must also be low before you are considered for a bridge loan.
A collateral is needed to back up this loan and this is usually the property that you're selling.
As with other types of loans, your credit record will pay an important part in determining the success of your application.
You can access the funds within 24 hours, provided that you produce all the documents required.
This article has been prepared for information purposes only and it does not constitute legal, financial, or medical advice. The publication, journalist, and companies or individuals providing commentary cannot be held liable in any way. Readers are advised to seek legal, financial, or medical advice where appropriate.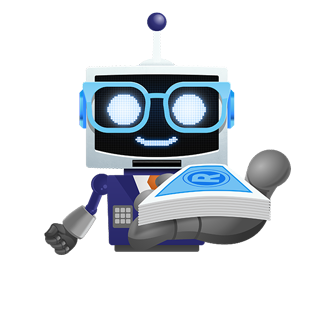 Apply for A

Personal Loan
We use artificial intelligence to match the best loan provider with your profile!
Get a Loan