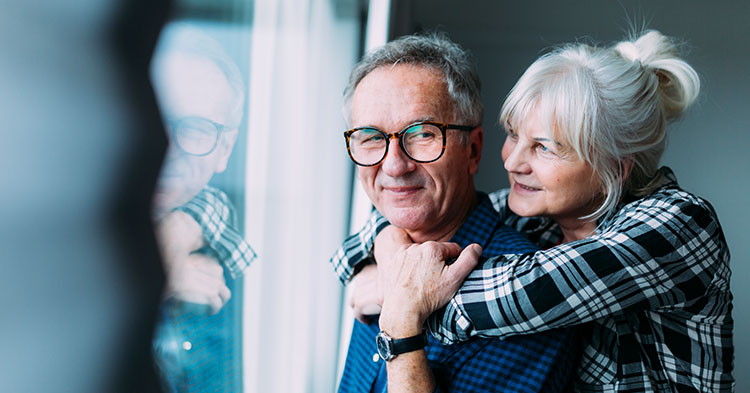 Financial advice for sexagenarians
The 60s can be the scariest time of your life, especially if your finances are not in order.
The age of 60 means you have reached many milestones in your life. You have achieved most of your dreams and now you are thinking about retirement. But before you set up in a village somewhere, think about the following:
Retirement plan
Because life is not static, you need to revisit your retirement plan at least once a year. This rule becomes even more important as you get closer to your retirement age. Any changes to your life will have an effect on your retirement plan.
However, retirement sometimes looks like it's not going to come for some people. As a result they start putting saving for retirement off until very late in life. A recent survey conducted by 10X Investments showed that about 41% of economically active South Africans do not have a retirement plan.
Koketso Sylvia Milosevic, co-founder of Wealth Alliance, says it's never too late to start saving for retirement.
"Depending on a person's income, one of the best ways to save for retirement, particularly late in life, would be to supplement your income," says Milosevic.
Renting out the Wendy house in your backyard and giving high school students tutorials are some of the ways you can make extra cash.
You may need to save more than your younger counterparts as your retirement age is closer.
Short-term insurance policies
When you are done reviewing your retirement plan, revisit your short-term insurance policies, such as your car insurance and home insurance.
"While many are tempted to cut down on certain expenses, it is important that you do not see this as an opportunity to cut back on your short-term insurance," says Marius Neethling, personal lines underwriting manager at Santam.
He says that you should consider cost options that ensure you are not only adequately covered, but also offer additional supporting benefits.
He says you should remember to amend your policy details such as your residential address, if you are moving; review the value of your home contents and building insurance; and combine your home contents, buildings, and car insurance in one policy.
Emergency fund
The cost of living in South Africa rises every day. This drives many consumers into debt, making it even harder to save. However, no matter how hard it is, you need to get into the habit of saving. Life throws many unplanned events, so you need to be prepared.
A healthy emergency fund should be able to cover at least three months of expenses.
Medical aid
This is the time when you need a medical aid the most. The chances of you getting sick increase as you get older. Diabetes and heart attacks are some of the diseases that are common among senior citizens.
Review your medical aid plans to see if the benefits they provide suit your needs. If you don't have one, it's time to speak to a medical aid provider. However, you must know that you will have to pay a late joiner fee which is calculated according to how long you've been without medical aid and your age. If you are older, prepare to pay more.
Debts
Before you retire, ensure that your debts are fully paid. When you retire you want to enjoy the fruits of your labour.  However, that is going to be impossible if you have unpaid mortgages or personal loans. Make a list of all your debts and set deadlines for when you want them to be paid off.
This article has been prepared for information purposes only and it does not constitute legal, financial, or medical advice. The publication, journalist, and companies or individuals providing commentary cannot be held liable in any way. Readers are advised to seek legal, financial, or medical advice where appropriate. 
MoneyShop
MoneyShop is SA's largest loan and insurance finding service, helping over 200,000 clients per month. Using artificial intelligence, we match the right lending, insurance and investment products to the right people at the right time.