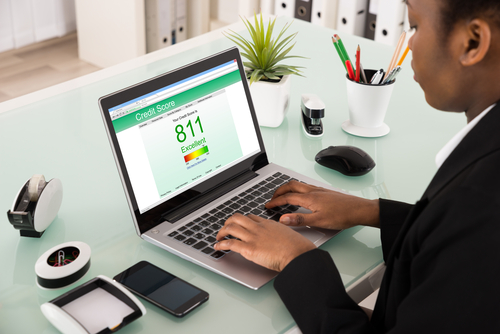 What impact does your credit score have on your insurance?
Your credit score is usually a measure of how likely you are to pay back a loan. Those digits determine whether you will get credit or not.  But does your credit score have an impact on your insurance?
When you purchase insurance, insurers use a credit-based insurance score to determine your risk category.
 What is a credit-based insurance score?
Credit-based insurance scores are attained from a customer's financial credit history.
A good credit score is an indication of how well a consumer manages his/her finances and whether someone is more likely to file an insurance claim, says Marius Neethling, personal lines underwriting manager at Santam.
Credit-based insurance scores are not intended to measure creditworthiness, but rather to predict risk, he says.
Insurance scores are generally applied in personal insurance product lines, such as homeowners and vehicle insurance.
How does it affect your insurance premiums?
Credit-based insurance scores are used for underwriting decisions and to partially determine charges for premiums.
Credit-based insurance scoring models are built to predict the likely "loss relativity" of a customer.
Loss relativity measures whether the cost of the customer's insurance claims – relative to their premiums – will be higher or lower than average.
Policyholders need to know what factors influence their credit-based insurance score to make sure it is most favourable when it comes to determining insurance premiums, says Christelle Colman, spokesperson for Old Mutual Insure.
Favourable factors include a long-established credit history, no late payments or past-due accounts, and open accounts in good standing.
On the other hand, unfavourable factors include past-due payments, accounts in collection, a high amount of debt, a short credit history, and a high number of credit inquiries.
Take vehicle insurance for example, if you have a high credit-based insurance score, an excellent driving history, and zero claims on record, you will typically qualify for the best possible insurance rates, says Colman.
However, if you have an excellent insurance score but a less-than-stellar driving history, you might be considered riskier to insure and as a result pay a higher insurance premium.
How different is it from the traditional credit score?
A traditional (financial) credit score is designed to assess how much of a risk a customer is as a borrower, whereas credit-based insurance score is built to predict the ''loss relativity'' of a customer.
Credit-based insurance and a normal credit score use the same inputs but involve different mathematical equations, says Neethling.
The same information that appears on your credit report will appear on your credit-based insurance score, but the information is weighed or scored differently.
This article has been prepared for information purposes only and it does not constitute legal, financial, or medical advice. The publication, journalist, and companies or individuals providing commentary cannot be held liable in any way. Readers are advised to seek legal, financial, or medical advice where appropriate. 
MoneyShop
MoneyShop is SA's largest loan and insurance finding service, helping over 200,000 clients per month. Using artificial intelligence, we match the right lending, insurance and investment products to the right people at the right time.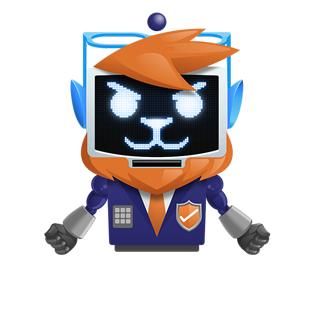 Get A Free

Insurance Quote
We use artificial intelligence to match the best insurance provider with your profile!
Get a Quote