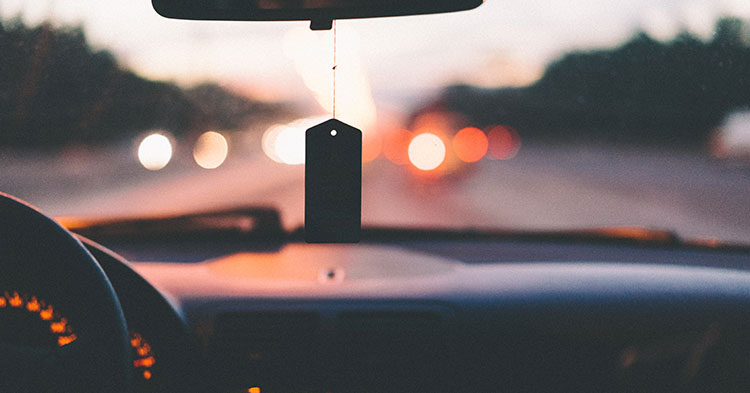 6 tips to finance your car
You are in the market for a vehicle, but if it seems daunting to take out a finance plan to buy a car – relax! There are basically six things you need to keep in mind.
There are four vehicle finance plans that are popular in South Africa:lease purchases, instalment sale, instalment sale with balloon payments, and rental. The one you choose depends on whether you are purchasing the vehicle for personal or business use, high or low mileage use, your tax interests, and the frequency with which you intend to replace the vehicle.
Each of these finance options provide different benefits depending on your requirements. However, for every benefit, there is a disadvantage. It is therefore important for you to understand each option carefully before making a decision.
Moneyshop spoke to Cyril Zhungu, head of automotive retail at Standard Bank, for advice on what to remember when looking for car finance.
       1. Plan carefully
It is important to ensure that the vehicle payments are budgeted carefully so that you can avoid financial difficulties during the contract. Such budget planning should include all expenses related to the vehicle, including maintenance, fuel, and insurance.
  2. Don't withhold information
Provide full information about your income and expenses when applying for vehicle finance from the bank or financier to make an accurate assessment of the credit needed as well as your affordability. This is key, and you should never over-commit yourself as this may result in financial difficulty when payments become difficult to maintain.
3. Choose a suitable vehicle
It is important that you choose a vehicle you need for your car requirements. The dealerships also offer advice to ensure any such vehicle choice is suitable for what you require.
  4. Maintain a good credit rating
Keeping a good credit record is important to qualify for credit and you should feel free to contact your financier where problems arise during the contract in order to get advice or assistance. This should happen before and after purchasing your car.
5. Seek professional advice
Seek financial advice from a qualified financial consultant at the dealership or financier to ensure that all available options are provided to protect yourself against any unforeseen developments. These include insurance cover for your vehicle, maintenance plans, and warranty plans which provide cover for any mechanical breakdowns.
6. Read, read, read!
Read through the legally binding facts of the contract to ensure that you understand what your obligation is and that of the organisation processing the deal. Dealers are all equipped to explain the legal terms within each contract before a consumer agrees to anything.
This article has been prepared for information purposes only and it does not constitute legal, financial, or medical advice. The publication, journalist, and companies or individuals providing commentary cannot be held liable in any way. Readers are advised to seek legal, financial, or medical advice where appropriate.