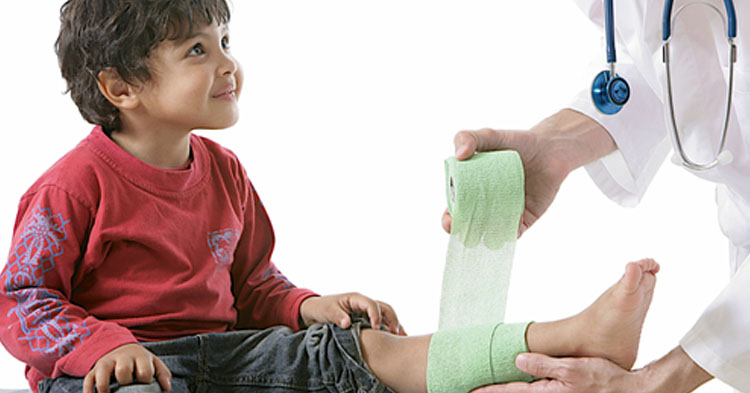 Hospital plan vs Medical aid – which one is for me?
Buying a health plan is one of the things you can do to ensure that you are well taken care of while on your sickbed. But how do you know which plan will suit your needs?
Moneyshop found out which plan would be suitable for you – a hospital plan or a medical aid.
Hospital plan
A hospital plan is priced at a lower rate and might therefore seem like a more attractive option compared to medical aid, says Hans Rheeders, spokesperson for Fedhealth.  However, the plan does not provide you with the same level or type of cover.
"It usually starts paying out a set amount per day after a few days in hospital," says Rheeders.
He adds that you might not even get any pay-out if your hospital stay is deemed not long enough, or the amount paid out might not cover all your hospital costs.
This type of plan does not cover you for other day-to-day medical costs like visits to the doctor, specialist or medicine, adds Gerhard van Emmenis, principal officer at Bonitas Medical Fund.
Medical aid
Medical aid provides in-hospital cover and pays for treatment according to the specific medical scheme tariff.
"You get different medical aid plans or options which provide varying levels of cover," says Rheeders.
For example, basic hospital plans give the member cover for in-hospital events only without any cover for day-to-day medical expenses like going to the GP or optometrist, while saver options provide a combination of day-to-day as well as in-hospital cover, he explains.
Most schemes also offer comprehensive options with generous levels of day-to-day medical expenses as well as hospital cover. These options are generally the more expensive alternative but provide excellent peace of mind for members with greater healthcare needs or older members, or those who simply want to leave nothing to chance.
Even joining a medical scheme on the most basic and affordable hospital plan, means you are at the very least covered for the prescribed minimum conditions (PMB): a set list of 25 chronic conditions and 270 hospital conditions.
"It's definitely more advisable to join a medical aid – even if you can only afford the most basic hospital plan," says Rheeders.
Even though medical aid is considered more expensive by others, it also provides more benefits than a hospital plan.
Through medical scheme cover, you can access some of the excellen private hospitals in the world and you will be covered from day.
Secondly, medical schemes pay for many other healthcare needs such as nursing, surgery, dental work, medicine, physiotherapy and eyecare whether from risk or from day-to-day benefits.
"Medical scheme membership protects you financially if you suddenly have to pay large, unexpected medical costs," says Rheeders.
Emmenis says that you must watch out for cheap health insurance products that promise comprehensive medical aid cover, but do not deliver.
"You get what you pay for and by the time you find out that you're not completely covered, it's too late," he says.
This article has been prepared for information purposes only and it does not constitute legal, financial, or medical advice. The publication, journalist, and companies or individuals providing commentary cannot be held liable in any way. Readers are advised to seek legal, financial, or medical advice where appropriate.
MoneyShop
MoneyShop is SA's largest loan and insurance finding service, helping over 200,000 clients per month. Using artificial intelligence, we match the right lending, insurance and investment products to the right people at the right time.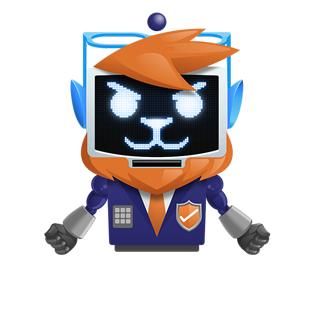 Get A Free

Insurance Quote
We use artificial intelligence to match the best insurance provider with your profile!
Get a Quote