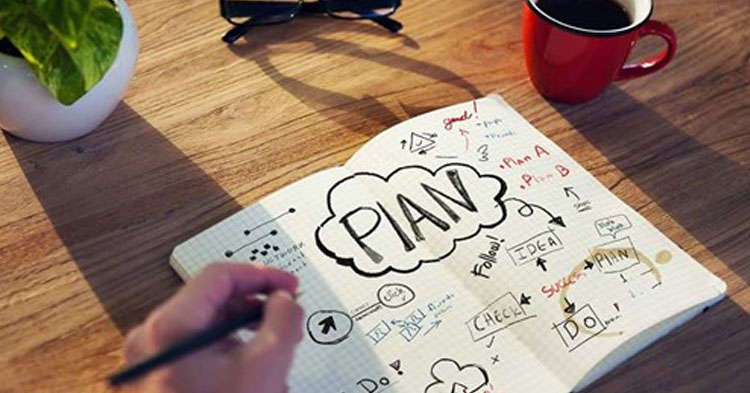 Should you ask your bank for a payment holiday? I did! This is what happened
Level 5 of the National Lockdown may be over, but we still have a long road ahead. During this uncertain time, many people have lost their jobs, and most have had to pick up the phone and call their bank to arrange a payment holiday.
A payment holiday is a good idea for someone who is facing a short-term cash crunch as a result of this global pandemic. Doing this will provide you with flexibility in terms of repaying your credit obligations, by allowing you to stop or reduce your monthly payments for up to three months.
This could provide much needed help, but it's important to note that it's not a suitable option for everyone and most importantly: do not think of this as free money. If the real problem is that you're over indebted, then it's possible that you should consider debt counseling instead.
Let me tell you about the process I went through when beginning my payment holiday process (which had many ups and downs), as this may help guide you if you're thinking of doing something similar.
FNB 
Customers who need help with their payments are advised to utilise the usual digital and assisted banking channels (you will see the COVID–19 icon on the FNB banking app).
I did exactly that and it took about a week for FNB to reply.
All I had to do was submit a letter from my employer and not long after (about one day) my application was approved.
The bank says it will be providing relief across all types of loans and credit arrangements to its clients, provided they are currently in good financial standing.
In my case, I was offered a loan that equals three months' worth of instalments, the interest rate was at prime and over 60 months.
For the small amount that I pay each month, I decided not to accept this offer.
Nedbank 
Customers who need payment relief should call the dedicated debt relief centre on 0860 110 702 and home-owners who need help can also email HLCollections@Nedbank.co.za.
This was an extremely easy process as Nedbank reached out to me via SMS and within two days, I was approved.
The only arrangement details that I've received to date is that a temporary suspension of my monthly repayment has been approved for the next three months, and that they would contact me at the end of this period to arrange payment.
This worries me a little, as I don't know what I'm in for once the three months are up.
A comprehensive Q&A document from Nedbank, spelling out what relief could be available and how to apply is available here.
Standard Bank 
Standard Bank was the first to offer instant payment relief to small businesses and students and now also has various debt relief options for other clients, including those with home loans.
You can email debtcarecentre@standardbank.co.za or call 0860 123 000 to find out more.
This was also a quite easy process: once I applied, I was asked to submit a letter from my employer, bank statements and my household income and expenditures.
About a week later I was approved and was advised that my instalment will increase once the arrangement has expired. Again, I don't know exactly what that means.
Absa 
Homeowners who would like to apply for relief should mail bondrs@absa.co.za.
The bank provides opt-in payment relief to all clients whose accounts are up to date before the lockdown started.
This could take the form of decreased monthly payments over a negotiated duration or three-month deferred payments.
I have had no dealings with ABSA but from what I've heard from a few friends, the process was similar to Nedbank and Standard Bank.
I hope my experiences help you to make the right decision when approaching your bank for a payment holiday.
Until next time – and stay safe,
Darren Pilz
Darren Pilz
Darren has been working in the online space for the past 12 years. He now heads up performance marketing within the MoneyShop team. Darren is a strong believer in living life with no limits. "The only thing holding you back from anything is YOU never quit on yourself."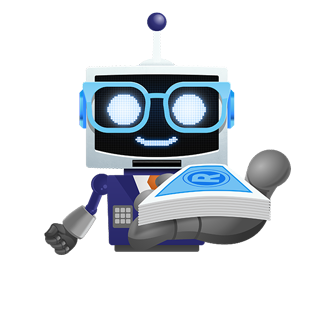 Apply for A

Personal Loan
We use artificial intelligence to match the best loan provider with your profile!
Get a Loan