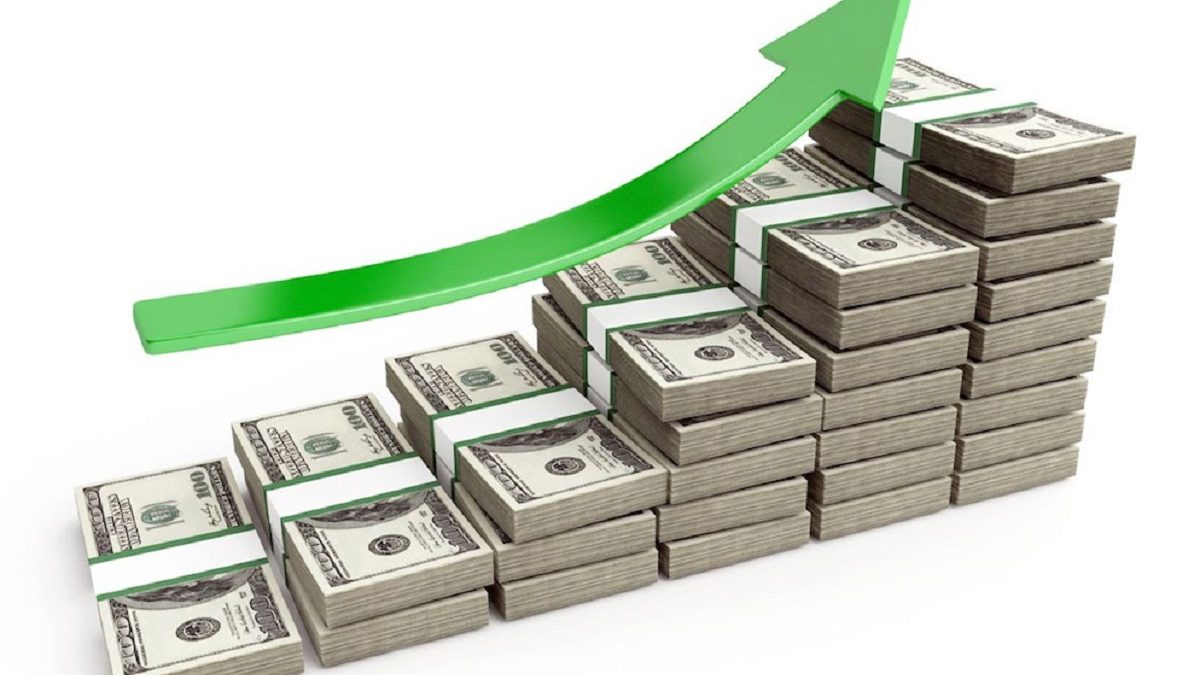 Money tip – Income
Increase your income by doing something meaningful.
Make money doing something that fulfils you
Pursue making money doing something that fulfils you. Whether that's in the career you're in now or something else, find a way to be aligned with your work and make money doing it. Sometimes, this is easier said than done, but you can start by taking little steps to move you toward the ultimate goals of feeling fulfilled by how you make money. Spend time figuring out what you want to do with your life.
If you don't know what to do, start a blog
If you feel stuck and don't know what to do, start a blog. A blog can be a great way to write about something you care about and make money.
Start a side hustle
If you want to make extra money, start a "side hustle" (a job on the side of your day-job). There are tons of options for side hustles. Whether it's because you want to get out of debt, save for a down payment on a house, or just pay your bills, a side hustle can change your finances for the better.
Invest in yourself to make more money
If you want to make more money, invest in yourself. This could be in the traditional form of going to college, or it could be in a much more affordable way, like taking on online course. Don't ignore the opportunity to make money on your own terms. Take a course and get started.
Diversify your income
Diversify your income so you don't rely on one source entirely. Whether this is through a second job, investing in the stock market, or starting a business, you can find ways to bring in multiple streams of income. The average millionaire has seven streams of income.
Until next time.
The MoneyShop Team
This article has been prepared for information purposes only and it does not constitute legal, financial, or medical advice. The publication, journalist, and companies or individuals providing commentary cannot be held liable in any way. Readers are advised to seek legal, financial, or medical advice where appropriate. 
MoneyShop
MoneyShop is SA's largest loan and insurance finding service, helping over 200,000 clients per month. Using artificial intelligence, we match the right lending, insurance and investment products to the right people at the right time.