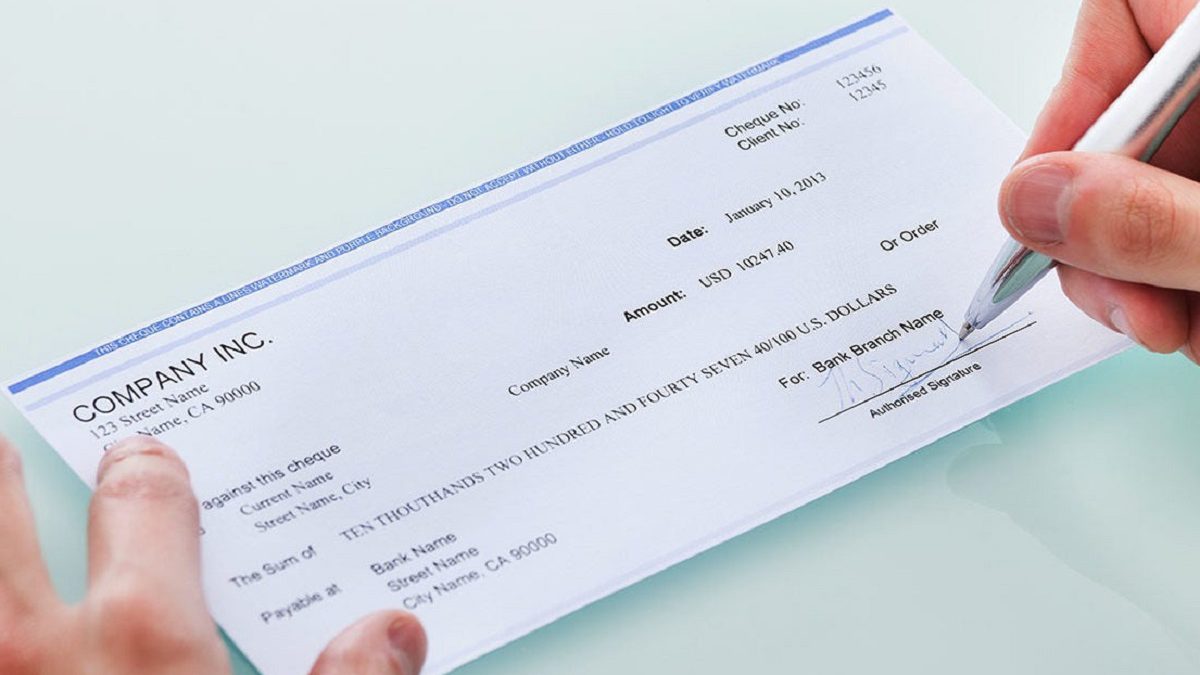 No more cashing of cheques
The South African Reserve Bank announced that cheques will not be supported by the country's national payment system from 1 January2021.
The Bank, which is ultimately responsible for the management, administration, operation, regulation and supervision of all payment, clearing and settlement systems in the banking sector, concluded after a consultation process with stakeholders that cheques have no future in modern payment systems.
This decision was taken due to the numerous challenges associated with cheques, namely:
A lengthy processing period;
Fraud perpetrated through the issuing of cheques;
Cheques are an expensive payment instrument;
The restricted acceptance of cheques;
Declining usage;
Limited education and protection for the consumer;
Ageing interbank cheque processing infrastructure; and
The impact of the coronavirus pandemic.
The Reserve Bank notes that the declining use of cheques, fraud and the ageing cheque-processing infrastructure were the main reasons for the decision to phase them out.
The Covid-19 pandemic seemed to accelerate the cheque's death "with consumers increasingly opting for faster, convenient and cheaper digital or electronic" payment methods.
Future payment methods
Electronic payments are cheaper, more secure, and that the money is available almost instantly.
Some payment Options
Cash.
Debit cards.
Credit cards.
Mobile payments.
Electronic bank transfers.
Smart Card.
E-Money.
Check with your bank to see what they have to offer as "the new normal" in terms of electronic payments.
Until next time.
The MoneyShop Team
MoneyShop
MoneyShop is SA's largest loan and insurance finding service, helping over 200,000 clients per month. Using artificial intelligence, we match the right lending, insurance and investment products to the right people at the right time.