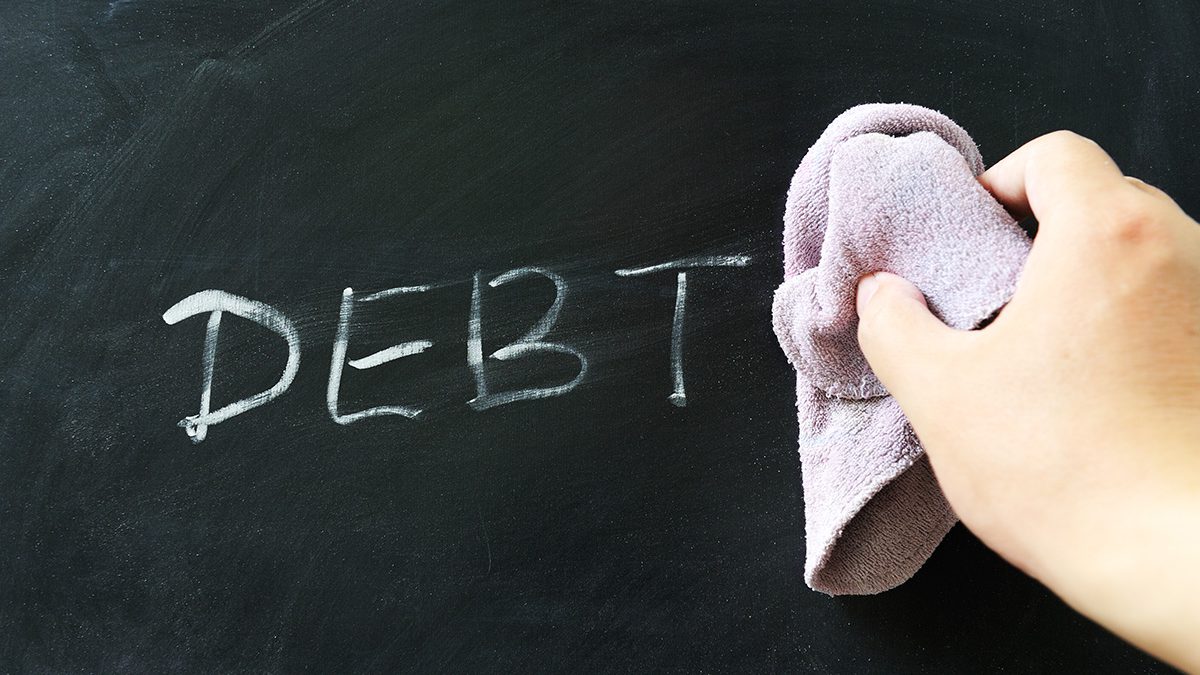 Options for debt relief – Debt counselling vs debt consolidation
We break down two of the ways that can help you clear debt.
Consolidate your debt
A debt consolidation loan is a powerful tool that helps to simplify your finances. It allows you to turn several debts into one cost-effective payment. A debt consolidation loan can allow you to regain control of your finances.
How does a debt consolidation loan work? Below, we unpack how you can benefit:
You can combine several creditors, all with their own terms, monthly fees and interest rates, into one easy-to-manage payment.
Depending on your debt, you could save some money because one monthly repayment at a favourable interest rate is more affordable than several payments with varying interest rates.
You can settle several debts and only have one loan instead.
Settling your debts helps to improve your credit record.
Less stress. It allows you to deal with only one institution, rather than multiple creditors asking you for payment.
There are some disadvantages you need to consider:
Your total interest payments may be high – Because debt consolidation loans allow you to pay off your debts over a longer period of time, you may end up paying more in the total interest payments.
Your debt stays the same – If you're over-indebted, this options does not reduce the amount of debt you have, it simply puts them all together into one consolidated amount that allows you to pay one single payment.
It's not for everyone – Because consolidation loans are a type of debt, you would need to apply for a consolidation loan. Based on a financial institutions' varying internal rules, it may or may not be approved. If you have an unhealthy credit record and can't afford to make regular payments, your debt consolidation loan application may be rejected.
Debt counselling
Debt counselling, also known as debt review, is a debt management solution for people who are over-indebted and find it difficult to pay their debts monthly. The National Credit Act (NCA) introduced this as a formal debt rehabilitation programme that makes it easier to clear your debts by lowering your monthly payments, as well as the interest you pay on them.
This process usually takes about three to five years and during this period, you aren't allowed to use your credit cards or take on any more debts.        
Like any option, there's disadvantages to debt counselling too:
You can't apply for new credit – Once placed under debt review, your credit profile will be flagged at the credit bureaus and you will not be granted any more credit.
It involves fees – The legal fees you will be charged includes a consent order fee. This confirms your commitment to the new repayment plan that your debt counsellor will draw up for you. These fees don't cut into your normal living costs though.
It's possible that not all your debts can be covered – If one of your credit providers has already commenced legal proceedings against you as a result of defaulting, your debt counsellor will not be able to include these debts into your new debt repayment plan.
If you are struggling with a large amount of debt, do your shopping to compare and consider the debt relief options available to you.
Until next time.
The MoneyShop Team
Kana Manthe
Email and Social Media Campaign Manager:- Kana is a proud father of one. He has been working in sales, email and online marketing for over 10 yrs now and is a surfer at heart. Life quote "It's not how you fall down, it's how you get up"