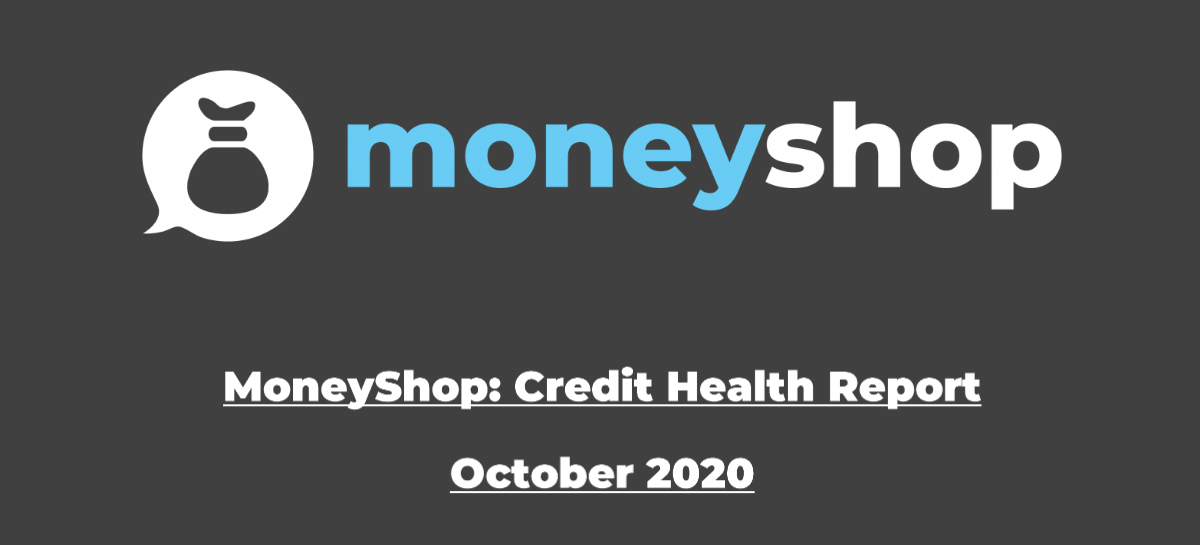 MoneyShop Credit Health Report
This report has been compiled using credit report data of clients who applied for credit via the MoneyShop platform between October 2019 and September 2020. Over 1m records were used in this analysis.
Analysis is based on over 1m credit reports from between Oct 2019 and Sep 2020
Most indicators of credit health saw a spike in March through to June 2020 linked to the covid-19 lockdown
Most indicators of credit health have subsequently recovered to levels even better than before the lockdown
There are indications that direct or online credit marketplaces (like MoneyShop) are becoming more mainstream
Overall, we believe the credit health of the average MoneyShop client is better now than it was before the covid-19 lockdown
Mike Kann
Mike is an entrepreneur. Having founded many successful fintech businesses, he is now CEO and part owner of MoneyShop. Mike is responsible for building and running a company of almost 100 employees. Mikes passions are making money, helping people save money and schnauzers. Mike hates companies that give bad service and people with no ethics.