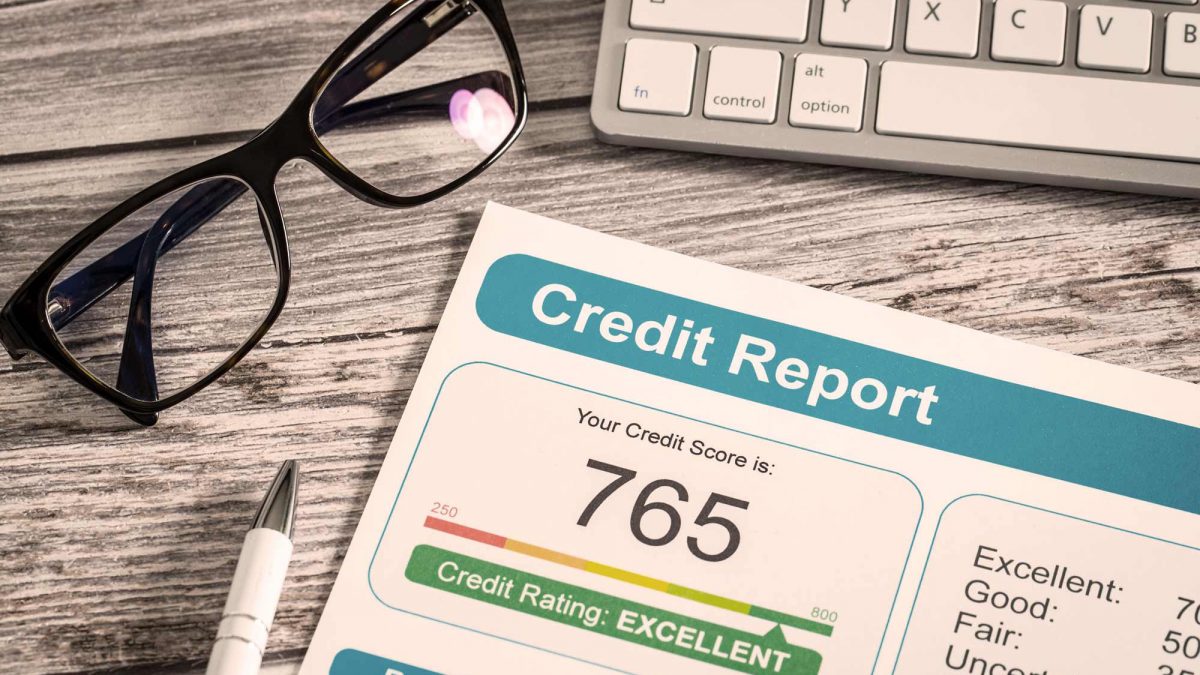 Does it hurt my credit profile when I check my credit score?
We have heard this question often: "Does it hurt my credit profile when I check my credit score?"
When a bank or lender carries out a hard search against your name, it will have an affect on your score.  These are instances where you apply for credit via one of these providers and they need to carry out this type of search.
The good news is though, that you can check your own score and report as many times as you like, and it will have no affect on your score. You can check it weekly, monthly or even every day if you want to.
As a matter of fact, we recommend you getting into habit of checking your score regularly. This will help you track any changes to your report and will assist you in identifying any mistakes or fraudulent activity. There is also the added benefit of keeping track of all your financial information in one place –including a view of all your credit balances, payment history, as well as other insightful information around your financial well being.
Why not check in on yours right now? Just click here:
Yolandi Theyse
Yolandi is an Account Manager and Relationship Refiner. She has been working in account and marketing management for about 9 years. "Success is neither magical nor mysterious. Success is the natural consequence of consistently applying basic fundamentals." - Jim Rohn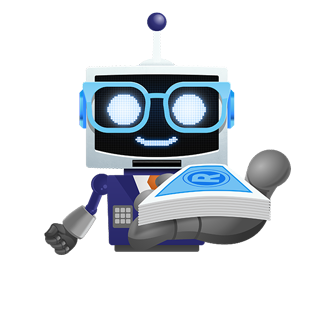 Apply for A

Personal Loan
We use artificial intelligence to match the best loan provider with your profile!
Get a Loan