Get your money to work for you. Have a look at our multiple money services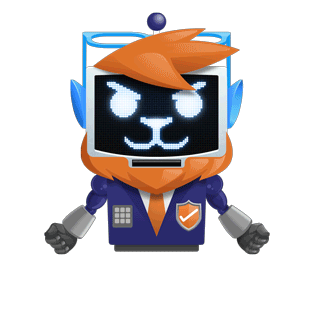 Get quotes for a variety of different insurance products with Moneyshop!
Get a free insurance savings report
Get a free savings report and find out how you can get your money to work for you!
Schedule a call, call us, chat online or WhatsApp us. You decide.
Read our articles about

 

insurance
Life insurance questions you should ask
You're in the market for life insurance, nobody really wants to talk about life insurance, it sounds expensive and brings to mind our own mortality. However, having the...