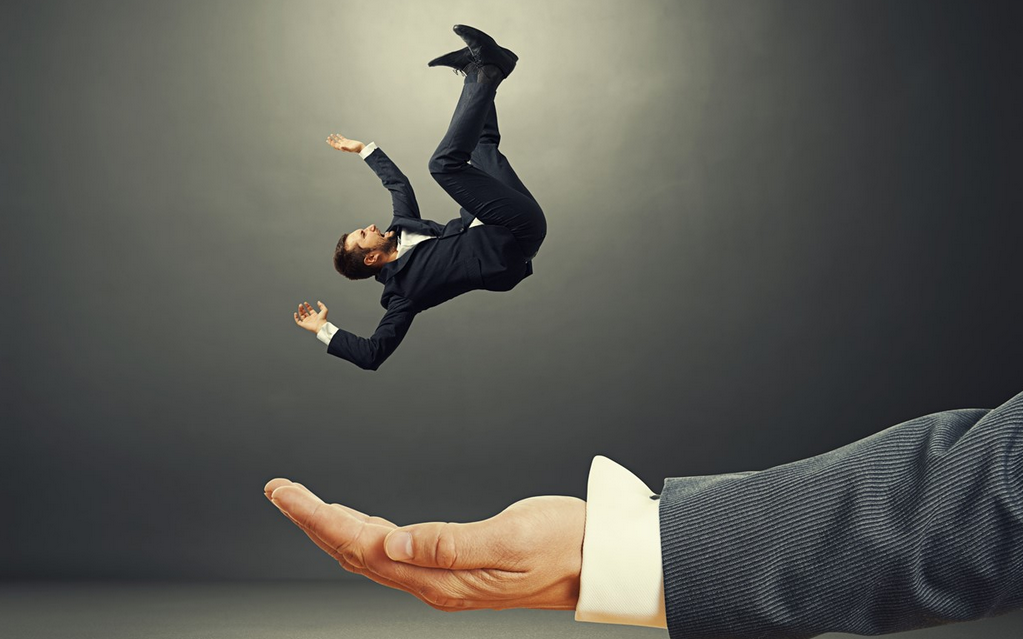 Complimentary R25 000 accidental death cover
Get R25 000 worth of accidental death cover at no cost to you. MoneyShop, together with AllLife would like to offer you R25,000 of accidental death cover at absolutely no cost to you.
This cover will provide financial security for your family should something suddenly happen to you.
This accidental death cover, underwritten by OMART* is designed to provide a once-off cash payment in the event of death as a direct result of an Accident in the circumstances set out in the Policy and is valid for 12 months.
To get immediate cover, simply fill in your details in the form and your policy documents will be emailed to you.
In order to qualify, you need to be between the ages of 18-75.
What is accidental death insurance?
Accidental death cover is an insurance policy that pays out benefits only if death occurs because of an accident. Types of accidental death that are covered are those caused by road accidents, drowning, fire, electrocution, hijacking and murder.
Accidental death cover is cheaper than life insurance as it only covers death from an accident cause and not all possible causes
When deciding which type of cover is suitable for you, you will need to look at your family's financial needs in the event of death.
Understanding Accidental Death Benefits
Accidental death benefits may be added to basic life insurance policies at the request of the insured party. Some people choose to add accidental death benefits to their policies to protect their beneficiaries if an accident ever occurs. This is important as accidents are hard to predict and can leave family members in a bind when sudden death occurs.
These death benefits are even more important for people who work in or around potentially hazardous environments. Even those who drive more than average, either professionally or as a commute should consider accidental death benefit.
Accidents typically exclude things like acts of war and death caused by illegal activities. Death from an illness is also excluded. Any hazardous hobbies that the insured regularly engages in—race car driving, bungee jumping, or any other similar activity—are specifically excluded as well.
Until next time.
The MoneyShop Team
This article has been prepared for information purposes only and it does not constitute legal, financial, or medical advice. The publication, journalist, and companies or individuals providing commentary cannot be held liable in any way. Readers are advised to seek legal, financial, or medical advice where appropriate. 
Kana Manthe
Email and Social Media Campaign Manager and Content Author:- Kana is a proud father of one. He has been working in sales, email and online marketing for over 10 yrs now and is a surfer at heart. Life quote "It's not how you fall down, it's how you get up" - Never give up on anything! Ever!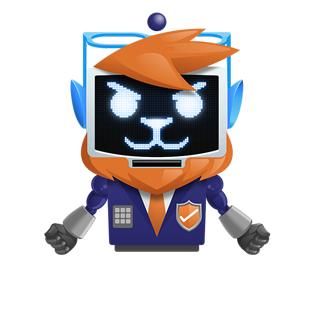 Get A Free

Insurance Quote
We use artificial intelligence to match the best insurance provider with your profile!
Get a Quote