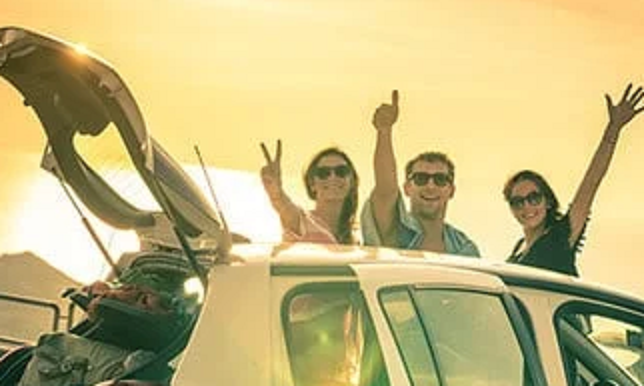 Car insurance before driving on holiday
Car insurance before driving on holiday. Are you planning your next drive to a holiday destination? Who does not love a good road trip to their favourite local holiday destination or across the border to another African country?
Every holiday road trip needs planning; from planning the route, to organising holiday accommodation, and even to preparing your car for the journey.
When it comes to car related preparations, your vehicle should be roadworthy with a full tank of fuel. Remember to pack everything that is needed for the trip.
Being on the roads during the festive season can be frightening. Many people are driving around in a hurry to get to their destinations. Make sure you do the necessary safety checks and are covered for all your needs before any trips.
Check that your vehicle license is renewed. A lot of people struggled with getting their licenses sorted during lockdown and Covid has made it difficult to get it organized since the offices were closed. You must get your car license up to date!
Make sure all the people who drive your car have their driving license renewed and up to date as well. It is also a good idea to make sure their names are included as drivers on your insurance policy. If not, contact your insurer and find how you can update your policy details. The sooner, the better!
Ensure that any external storage/transport units on your car are well-fitted and you do not exceed the weight limit of packing. If your car is too heavy and unbalanced, you increase the risk of getting into or causing an accident.
Do a complete vehicle check for road safety! Get your tyres checked, and if possible, get a full car service done before a road trip or any long-distance driving.
Do not drink and drive! If you are attending a Christmas party and have a couple of drinks, do not take a risk, and drive back home. Ask a friend to drive you back or call a driver such as Uber to take you home instead. Remember, drinking and driving will look bad on your insurance records as you are then considered a high-risk client.
What about car insurance?
Have you thought about car insurance as part of your holiday preparations? Are you driving to a country that borders South Africa perhaps? Whether it is your car or a rental vehicle, some insurance coverage could help give you peace of mind while you are on holiday.
There are many reasons why car insurance could be beneficial, especially when you would undertake a long-extended journey with the vehicle in question.
There are the usual risks regarding car accidents due to other road users, which could include encountering wild animals and farm animals while on the road. What about if you happen to drive through an unexpected hailstorm and your car is dented? Car insurance coverage may help.
Comprehensive car insurance, by definition, will cover you for the broadest range of potential issues that could occur while you are on holiday. Your vehicle could be damaged in an accident, which could be covered if you have comprehensive car insurance. Third-party car insurance could also offer much-needed cover for your trip for specific risks. Make sure that you have the cover you need that suits your lifestyle.
Crossing borders?
Will you be crossing the border on your holiday road trip? You may need to contact your car insurance company to see if you have the necessary cover for the journey. Is your car still being financed? Remember to get written permission from your car finance company to show government officials at the border.
Who will be driving?
Who will be doing the driving on your trip? Remember to let your insurer know who will be driving the car, which they may require you to tell them.
What happens if your car breaks down on the side of the road in the middle of nowhere? Do you have a roadside assistance service that you can call to help you out? This service could form part of a car insurance product or be purchased as a separate service.
So be sure to get car insurance before driving on holiday.
Until next time.
The MoneyShop Team
This article has been prepared for information purposes only and it does not constitute legal, financial, or medical advice. The publication, journalist, and companies or individuals providing commentary cannot be held liable in any way. Readers are advised to seek legal, financial, or medical advice where appropriate. 
Kana Manthe
Email and Social Media Campaign Manager and Content Author:- Kana is a proud father of one. He has been working in sales, email and online marketing for over 10 yrs now and is a surfer at heart. Life quote "It's not how you fall down, it's how you get up" - Never give up on anything! Ever!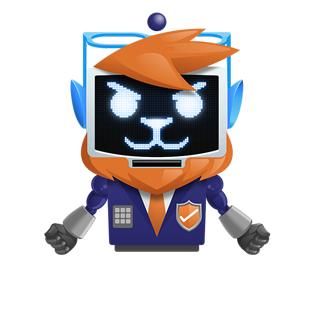 Get A Free

Insurance Quote
We use artificial intelligence to match the best insurance provider with your profile!
Get a Quote