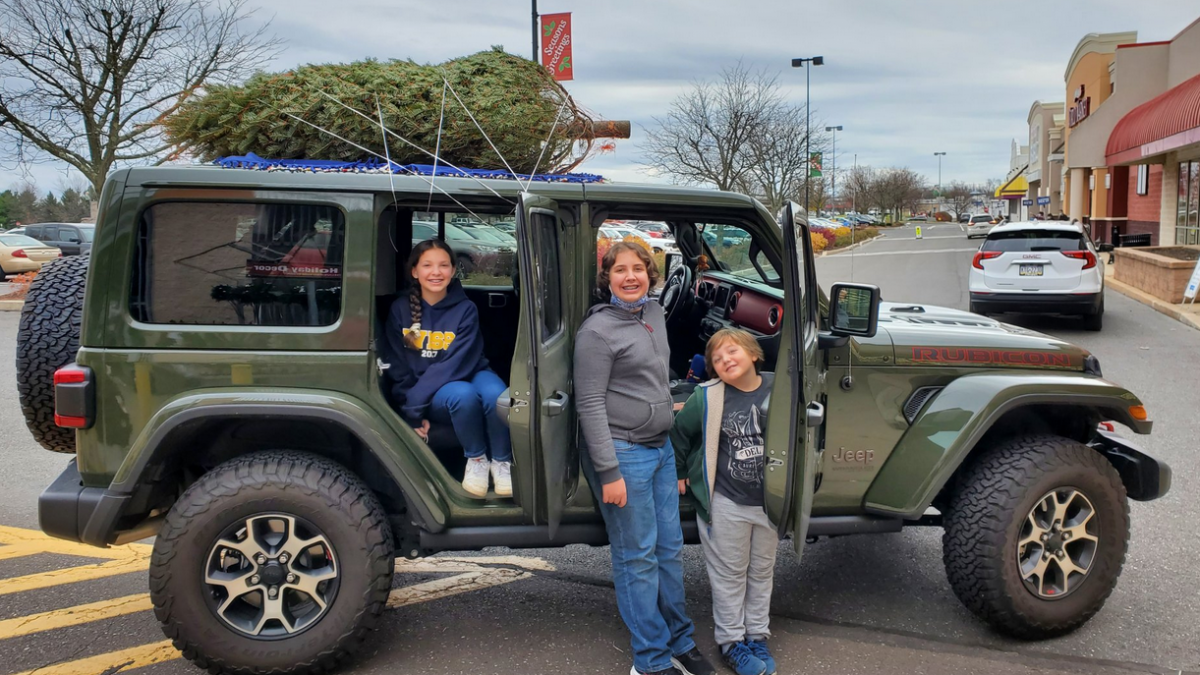 Why you need a motor warranty
There is always a chance that your car is going to suffer a mechanical breakdown of some sorts. Insure you have a motor warranty for the holidays.
At some point or another we've all experienced that awful knocking sound a car makes when something is about to pack up! It sounds like, well it sound like "cash"! Cash we don't really have lying around, which we're going to need to find in order to sort the issue out. But thankfully there is a way to avoid this anxiety altogether, and it's not going to break the bank either.
Unless you are driving a new car, with a motor plan. Gradual wear and tear always leads to some type of part breaking or giving away eventually, right? It could be a gearbox, the electrics, or even an issue with the engine.
Decisions, decisions
And so you are left with a decision to make:
Do you accept the risk and if you experience a mechanical failure you deal with it
Or you decide to cover that risk
What problems can you face?
But the problem with trying to run the risk (Option A), is that if something does go wrong with the car, that unplanned cost could be R50 000. The question then is, do you have the money to get the car fixed? Most of us don't have that type of cash lying around, and if we do, we certainly don't want to be spending it on a new engine part.
What are your options?
A Motor Warranty Plan is an insurance product designed to mitigate exactly the type of risk we are talking about – your car experiencing an unforeseen mechanical breakdown.
The cool thing is that it's not an overly complicated type of insurance product. The policy is broken down into basic sections of cover and the policy is priced according to the age of your vehicle, the mileage you have on the odometer and the level of coverage you want.
Provided you keep your vehicle serviced, on a regular basis (this is key otherwise the insurer could argue that the mechanical failure was due to negligence) and the component that has failed is covered in your policy, you have a valid claim.
Perhaps you've decided a new car isn't a good idea at the moment and you are going to get as much mileage out of your current vehicle as possible. If that is your decision, driving an older vehicle will put you at risk of having a mechanical failure. For a couple of hundred bucks a month, wouldn't it be a wiser choice to cover that risk?
Until next time.
The MoneyShop Team
This article has been prepared for information purposes only and it does not constitute legal, financial, or medical advice. The publication, journalist, and companies or individuals providing commentary cannot be held liable in any way. Readers are advised to seek legal, financial, or medical advice where appropriate. 
Kana Manthe
Email and Social Media Campaign Manager and Content Author:- Kana is a proud father of one. He has been working in sales, email and online marketing for over 10 yrs now and is a surfer at heart. Life quote "It's not how you fall down, it's how you get up" - Never give up on anything! Ever!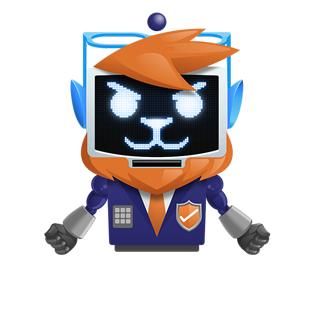 Get A Free

Insurance Quote
We use artificial intelligence to match the best insurance provider with your profile!
Get a Quote