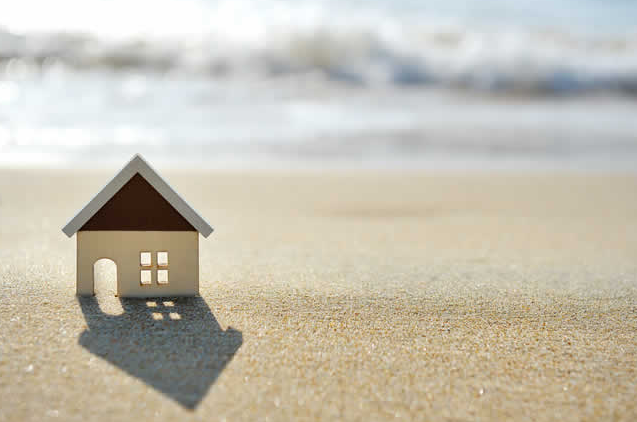 Home cover when away
Home cover when away is very important. As well as insuring the items you're leaving behind. You should also consider covering those you'll carry with you on your trip.
Personal possessions cover is available as an add-on to your home contents insurance, covering the items you take out of the home. Most policies will also include cover abroad for up to 60 days. Making it a great way to protect your gadgets and other belongings while you are away.
Tips for home security
Some insurers may refuse to pay out on a claim if you have not taken due care to protect your property while you are on holiday. For example leaving doors or windows unlocked.
A few simple tips could reduce the risk to your home
Take care when posting about holidays on social media. Never share your address on your profile and do not make your posts public. Better yet, wait until you are home before posting your holiday snaps.
Do not leave a spare key outside your home — burglars know all the common hiding places and some insurers might not pay out on a burglary claim if there is no sign of forced entry.
Cancel regular deliveries such as newspapers and milk to stop them from piling up.
Use a timer to switch on lights at random intervals to make it appear as though your home.
There's nothing more relaxing than going on holiday after a long, hard year and nothing more distressing than returning home to find you've been burgled. While household contents and home insurance do provide a necessary level of protection, there are some more guidelines you can follow to ensure your house stays safe.
Additional tips to securing your home
If you are unable to find a housesitter to stay in your home and watch over it for the duration, or a portion of your holiday, make sure to let a neighbour or close friend know you will be away. Leave your spare keys with them and ask that they visit every so often to ensure that no break-ins have occurred. Should they be able to bring your post and any newspapers in, this will also help seem as if your home is occupied.
Ensure that all your windows are closed, your burglar bars are firmly fitted, and that your security gates are shut. Also make sure that all doors are locked before leaving, and that main entranceways are secured with deadbolts as well as regular locks.
Make sure to stow all valuables personal belongings away from windows where they are easily reachable and leave your curtains slightly ajar to give the impression of someone being home.
If you have a home alarm system, make sure you check it to ensure that it is in full working order before going on holiday. Also alert your security company, neighbourhood watch, and even your local police station to the fact that you will be away.
Timer switches for your lights and/or TV will help give the impression that your home is occupied. These are inexpensive and can usually be purchased from most major hardware stores.
Be careful about posting your travel plans on social media websites such as Facebook or Twitter – posts such as these could act as alerts to potential criminals. Similarly, if you have an answering service connected to your landline, do not set your message to reveal that you are on holiday.
Remember, home cover when away is very important.
Until next time.
The MoneyShop Team
This article has been prepared for information purposes only and it does not constitute legal, financial, or medical advice. The publication, journalist, and companies or individuals providing commentary cannot be held liable in any way. Readers are advised to seek legal, financial, or medical advice where appropriate. 
Kana Manthe
Email and Social Media Campaign Manager and Content Author:- Kana is a proud father of one. He has been working in sales, email and online marketing for over 10 yrs now and is a surfer at heart. Life quote "It's not how you fall down, it's how you get up" - Never give up on anything! Ever!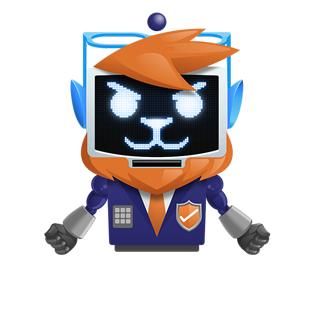 Get A Free

Insurance Quote
We use artificial intelligence to match the best insurance provider with your profile!
Get a Quote