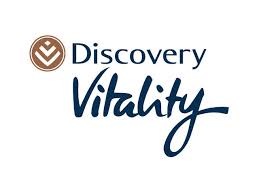 Review Discovery Vitality Rewards Program
Consumers, myself in particular, are naturally sceptical of reward programs. Each brand is faced with trying to create a loyalty program that is different and competitive enough in a market that is already swamped with:
Buy-one-get-one-free (but you must spend a certain amount first?)
Get cash-back (but you get cash back that you can't spend everywhere?)
Special discounts at retailers (but this may cost a monthly fee?)
And so, the story goes on. We are faced with so many options, with no real rewards it seems.
But, I'd like to tell you about why I think Discovery Vitality is great and why I've been a member for three years.
The question is, is Discovery Vitality any different to the hundreds of other reward programs out there?
Absolutely! No doubt you still have to do your part and pay a fee (which is quite pricey at R280pm), but it is so rewarding if you do it right – financially and health wise!
On the negative side, it can be complicated to figure out all the benefits, how the points system works, and that you can only spend your points on specific vouchers at specific places (and that the vouchers only last 12 weeks).
But on the flip side, if you achieve your weekly goals and you're prepared to buy at partners they specify, it can be hugely rewarding. In an average month I get between R700-R750 back:
I get around R200-250pm cash back on purchases
I earn around 5000 Discovery Miles (which are worth R500pm)
The program works on miles (you earn Discovery Miles when you achieve goals) and you can spend these at various places. I recently bought three Mother's Day gifts and one Father's Day gift (which was a total of about R2000 worth of gifts I bought with points accumulated in two months), and that excludes the cash back I've been receiving on healthy food, health care products and gear purchases – which depends on what you buy, where you buy and what status you're on.
Yes, sure, it has taken some commitment and dedication to get to a higher status: it has taken me three years to get to Diamond health status. I had to work out approximately three times a week and achieve at least 900 points per week on average (these goals grow as you get fitter and reach your goals more often), but it also means:
A fitness device of your choice (which they pay for) if you achieve three out of your four monthly goals. I upgrade to the latest model every two years – you do pay a once off admin fee of R299-R399. This can be swapped for a bike or a pair of running shoes and they call this the Fitness Booster option. This is also great motivation to stay active.
Up to 57% savings on healthy food, health care products and health gear paid back into your Discovery account as cash. This makes you mindful of what you put into that basket and who you support.
50% off movies, 35% off local and international flights, and up to 15% cash back on certain holiday packages and destinations.
You could also save on your car insurance as they reward you in Discovery Miles when you achieve specific saving goals.
PLUS, you get to play a gameboard on the Discovery app every week if you achieve your goal and you can get extra points to spend when you play it. BONUS! In my opinion, the costs and set up outweigh the negatives.
Till next time – stay healthy, stay fit, stay wealthy.
Yolandi Theyse
Yolandi is an Account Manager and Relationship Refiner. She has been working in account and marketing management for about 9 years. "Success is neither magical nor mysterious. Success is the natural consequence of consistently applying basic fundamentals." - Jim Rohn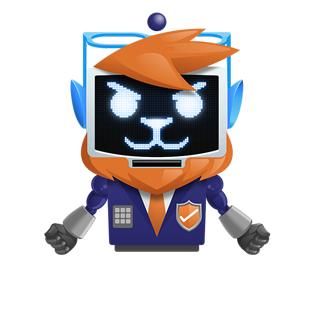 Get A Free

Insurance Quote
We use artificial intelligence to match the best insurance provider with your profile!
Get a Quote