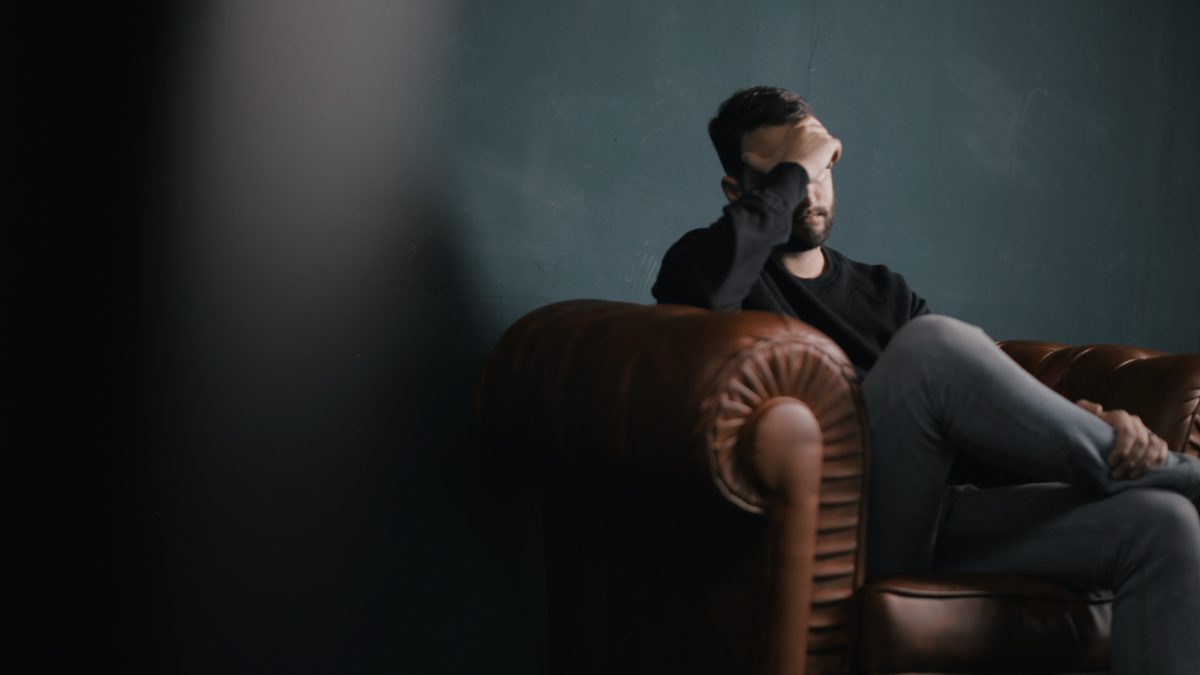 75% of South Africans have lost income due to Covid-19 and the poor are the hardest hit
We recently ran a survey to get a better view of how South Africans have been financially affected by the Covid-19 Lockdown, and the results were distressing to say the least.
The nationwide hard lockdown, which began on 26 March 2020, negatively affected most people in one way or another. The clearest and most pertinent effect was a financial one caused by the reduction in working hours and pay, as well as the massive amount of jobs that were subsequently lost.
Around 1000 MoneyShop users participated in the survey – and here are the results in a (rather depressing) nutshell:
75% of participants in our survey experienced a reduction in their income
Of those 75%, a staggering 23% lost their income entirely
A further 23% lost between 40% and 90% of their monthly income
People earning less than R8000 were the hardest hit, with fewer than 20% of that group reporting no loss in income. Scary stuff!
When the original 21-day lockdown was extended, some companies and employees managed to restructure their product offering and services where possible. These changes were necessary for companies to stay afloat and for people to keep their jobs, but reduced hours and salary cuts still had to be implemented in many cases due to drastically reduced turnover.
So, where have most people had to cut back?
First to be reduced or cancelled in most of our participants' budgets were things like DSTV, Netflix, data purchases and groceries.
Next up to the chopping block were loan repayments, followed closely by rent and investments.
Depending on the participants' budgets, car insurance was next in line.
Medical aids and life insurance policies were fortunately last on the list of things to go.
Our survey proved, without a shadow of a doubt, that most South Africans have been hit really hard by this pandemic. A lot of families are struggling to make ends meet, with the poorest battling the most. While we all helplessly watch our fragile economy crumbling before our very eyes, the cold hard facts of our new reality are setting in. It's not good news, but we have to just keep moving forward towards our "new normal", if we are to get past this.
Sit tight, stay warm and believe that things will improve soon.
(See results from the Survey below)
Click here to see the full analysis of the results.