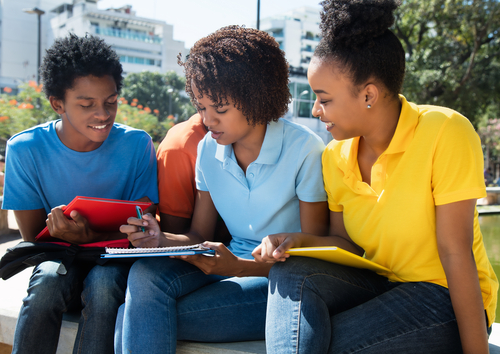 Is your child adequately insured on campus?
When children leave for university, they take their gadgets, bicycles, cars, clothes, and jewellery with them. But we all know that campuses are not always safe, and anything can happen to your child's belongings while they're in class.
In spite of this risk, many students will tell you that their belongings are not insured. So how do you ensure that your child's belongings are covered?
 Add their belongings to your home insurance
Whether at varsity or not, you can cover your child's belongings under your own home insurance. Items such as laptops and cellphones are particularly vulnerable on campus.
By including these items under your all-risk insurance, which covers items that constantly move out of the house, you can rest assured that you won't suffer an unnecessary financial loss.
"Any item that is temporarily taken out of a private residence should be specifically insured in an all-risks section," says Marius Neethling, personal lines underwriting manager at Santam.
 List your child as a regular driver
Insurance companies can easily decline your claim if they find that the person who was driving the car at the time of the accident was not listed as a regular driver.
Neethling says that whether the car was purchased under your name or not, you must ensure that the child is recognised as one of the regular drivers before they leave for university. Failure to do so will have you paying for any replacements or repairs of your child's car. 
Tell your child to leave valuable items at home
Certain possessions, such as bicycles, are easily stolen because they're left outside residences. Students forget their cellphones at the laboratories all the time, and they're often distracted when they go out with their friends in the evenings. This makes them easily accessible to criminals. However, if your child is careful, they will save you the pain of paying for the loss of these items.
"Students should always keep valuables close by even when they're in the library or student centres. They should keep their dorm rooms locked at all times and get a lock for their bicycles if they happen to leave it outside unattended," says Neethling.
Ensuring that your children's items are covered will give you peace of mind. Make sure that you update your policies to include items that you've recently bought, and don't forget to calculate the replacement value of your items when insuring them.
This article has been prepared for information purposes only and it does not constitute legal, financial, or medical advice. The publication, journalist, and companies or individuals providing commentary cannot be held liable in any way. Readers are advised to seek legal, financial, or medical advice where appropriate. 
MoneyShop
MoneyShop is SA's largest loan and insurance finding service, helping over 200,000 clients per month. Using artificial intelligence, we match the right lending, insurance and investment products to the right people at the right time.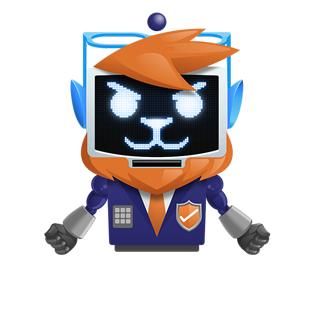 Get A Free

Insurance Quote
We use artificial intelligence to match the best insurance provider with your profile!
Get a Quote