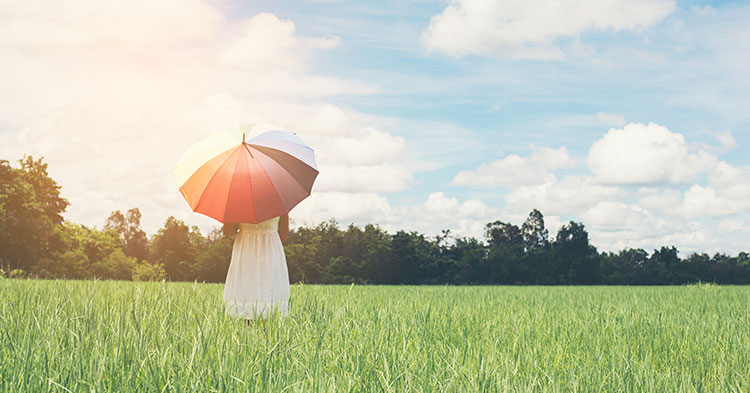 Does life cover exclude certain illnesses?
One of the reasons people purchase life cover is to ensure that they are covered when they are ill and cannot work.
When you purchase life insurance, your insurer will ask you to undergo medical exams to determine your lifestyle, health, and the level of risk you pose to the company. But are there illnesses excluded from your policy?
Many people who are living with chronic illnesses such as cancer, heart disease, arthritis, asthma, diabetes, hepatitis C, and HIV/Aids believe it is impossible for them to purchase life cover. However, that is not necessarily the case.
"Testing positive for any illness or condition, or declaring it to an insurer, does not necessarily mean you won't qualify for cover," says Schalk Malan, CEO of Brightrock.
He says that exclusions might be applied for conditions that are found during the medical exam. The insurer might also indicate that it would like to review the condition after a specified time to see if it has improved or subsided.
Malan says that in instances where an increased risk is found for a specific illness or condition, but no exclusion is applied, the insurer might still provide cover for it. The provision would be that certain requirements are met.
What happens when the illness is terminal?
Insurers are always reluctant to cover terminal illnesses. However, if your doctor can confirm that the illness will not be fatal within the next 12 months, the insurer might approve your application.
What about HIV/Aids?
According toJonathanElcock, founder and CEO of CompariSure, South African life insurance companies have changed their attitude towards HIV-positive applicants.
He says some companies even specialise in insuring HIV-positive individuals.However, if your CD4 count and viral load levels are too low, the insurer may reject your application or only offer very limited cover amounts.
Elcock says that as treatment for HIV and the longevity of HIV-positive individuals continues to improve, the premiums will become lower. He suggests that you purchase life insurance while you are still relatively healthy.
During underwriting, your insurer will ask you the following questions:
Have you used any tobacco products over the past 12 months? If you did, this might prompt more questions.
Do you have any heart disorders, such as heart murmurs or chest pains, or have you suffered a heart attack?
Do you have or have you had any respiratory or lung trouble, such as asthma, bronchitis, or a persistent cough?
Do you have or have you ever had any stomach, bowel, kidney, bladder, liver, or pancreatic trouble?
Do you have or have you ever had any disorders of the nervous system, such as epilepsy, a stroke, or multiple sclerosis?
Do you have or have you had any disorders of the skin, muscles, bones, or joints, such as arthritis, back problems, or gout?
Do you have or have you ever had any episodes of depression, anxiety, or stress?
Do you have or have you ever had any condition requiring treatment or medication, such as high blood pressure, diabetes, or raised cholesterol?
Regarding HIV/Aids – have you ever had any counselling, medical advice, treatment, or investigative procedures done other than for insurance purposes or company-sponsored testing?
"It is vital that applicants be truthful when answering these questions. Any failure to supply honest answers or the omission of information that may mislead insurers can be considered fraudulent. This could result in claims being rejected down the line," says Elcock
This article has been prepared for information purposes only and it does not constitute legal, financial, or medical advice. The publication, journalist, and companies or individuals providing commentary cannot be held liable in any way. Readers are advised to seek legal, financial, or medical advice where appropriate.