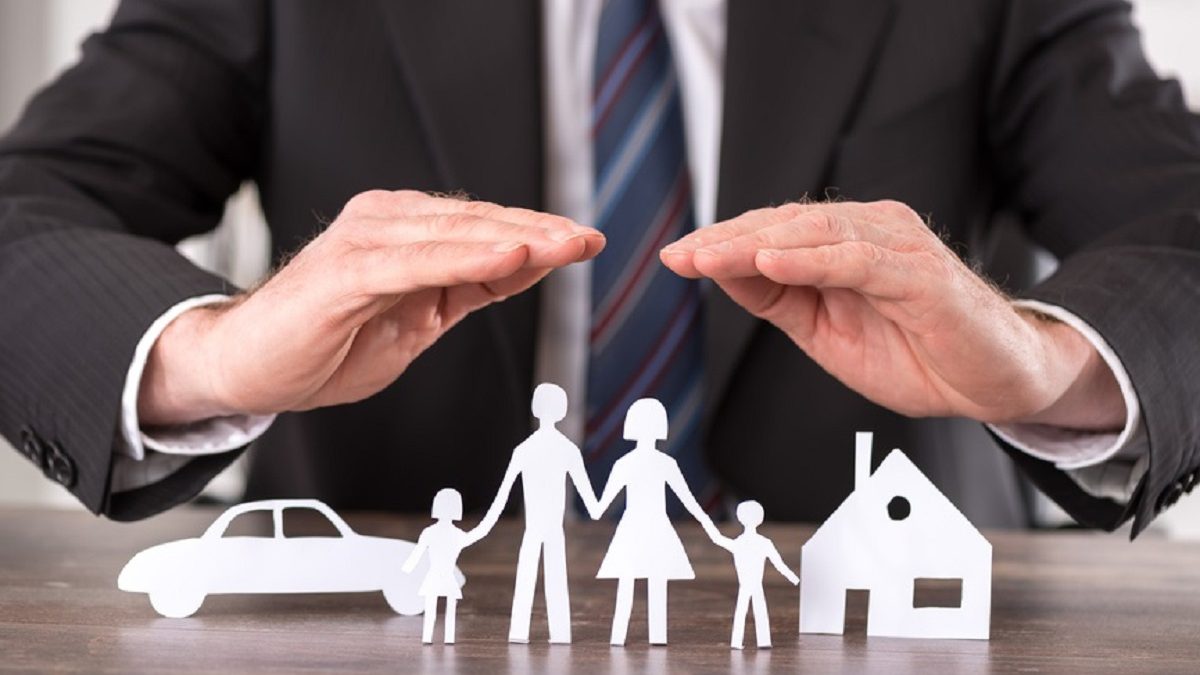 What's your most important asset in 2021?
Most people's answer to this question would be their beautiful home or the set of wheels parked in their driveway, but hands down, your greatest asset is, in fact, YOU and your ability to earn an income.
Earning a salary each month is the only way that you and your family can secure the quality of life that you currently enjoy. Buckling down and dedicating a minimum of 8-hours of your life each day, 5 days a week, for at least 11 months of the year, secures you a return on your efforts in the form of a monthly paycheque, which is the foundation on which we all look to build out our dreams.
We salute you for keeping motivated and inspired during some tough times, and as 2020 has so accurately shown us, life is completely unpredictable, and circumstances can change in an instant. Making sure you have the right insurance in place is more crucial than ever before.
So, what would happen if you couldn't earn a living because you fell seriously ill or became disabled? Even if it's just a temporary issue, and you manage to bounce back a few months later, would you be able to cope financially?
We don't always consider the implications of not being able to work because we're constantly managing our never-ending to-do lists, trying to balance our books, all while working on a retirement plan that doesn't include as many work hours as we trade-off at the moment.
Over and above bond and car repayments, most South African families have school fees, grocery bills, travel costs, insurance premiums, and a host of other monthly expenses to contend with every month. Getting up every day and putting in a solid shift at work makes sure those bills are paid.
An affordable Income Protection policy will safeguard your salary if you find yourself facing difficult times, brought on by a permanent or temporary illness or disability. This protection will enable your family to keep functioning the same way they have grown accustomed to.
The time is now to make the right choice and protect your most important asset today…YOU
Until next time.
The MoneyShop Team