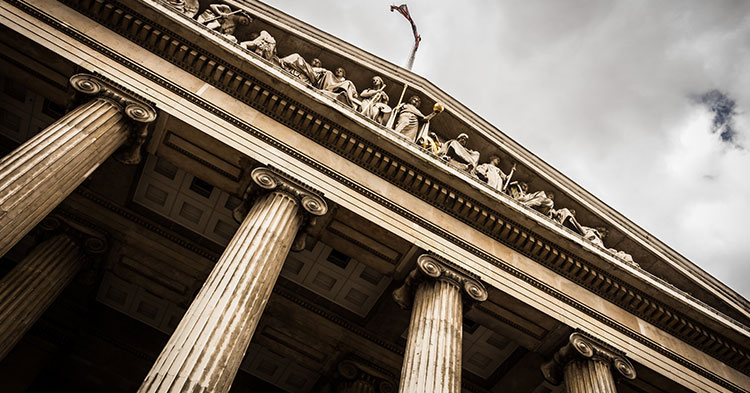 Could an incontestability clause become applicable in South Africa?
The incontestability clause is not legal in South Africa, but wouldn't it be better if it was introduced?
Sometimes consumers lose out on their life insurance claims, either because of a deliberate misrepresentation of facts or because of carelessness. But what if there was a clause that protected you from being a victim of non-payment?
If you were in another country, you would have been able to invoke the incontestability clause. Unfortunately, South Africa does not have a legislated incontestability clause.
What is an incontestability clause?
An incontestability clause is a provision in a life insurance policy that prevents the insurer from challenging the validity of your cover – on the grounds of non-disclosure, misrepresentation, or fraud – when a claim occurs after the policy has been in force for a certain period. This period is called the contestable period, which can be two to three years, depending on the insurer.
Nkazi Sokhulu, CEO of Yalu, a credit life insurance company, says there are no more than 30 countries around the world that have a legislated incontestability clause. For those that do, the contestable period differs by country. He says such incontestability clauses sometimes also have exceptions for deliberate non-disclosure or fraud.
Why is it not legal in South Africa?
Although an incontestability clause brings with it some level of stability and certainty, it also has the potential of significantly driving up the cost of insurance and could increase the propensity of fraud, says Peter du Toit, spokesperson for the Regulatory Framework Department at the Financial Services Conduct Authority.
"The incontestability clause is irrelevant if there was fraud, and sometimes it applies to life cover only and not health – for example critical Illness and disability cover types," adds Sokhulu.
Du Toit says the introduction of a contestability clause should therefore be approached by taking into consideration all these factors.
He says South Africa has considered introducing the incontestability clause. However, further research is required to ensure that the effect of such a requirement is accurately understood – not only on insurers, but also on policyholders.
The relationship between you and your insurer is premised on the legal principle of utmost good faith. When you fail to live up to that principle, the insurer has every right to cut all ties with you without refunding you.
According to Sokhulu South African insurers typically insert a clause into their terms and conditions that stipulates when the insurer can cancel the policy.
The clause states that if any information provided upon taking out or updating the policy, or during the submission of a claim, is materially incorrect, fraudulent, or misrepresented, the insurer reserves the right to reject a claim or cancel the policy and not refund any premiums paid throughout the lifetime of the policy, says Sokhulu.
The insurer can terminate its contract with you in two ways: voidance and cancellation.
When your contract has been voided, the insurer will treat it as if it never existed and it will refund you with the amount of premiums that you have paid over that time. This happens when you provide incorrect or incomplete information due to carelessness or dishonesty.
Your insurer will cancel the policy if they find dishonesty after the contract has been entered into. For instance, if you lie about the driver of your car when an accident occurs, your insurer may reject your claim and cancel the policy. This is deemed as the most serious misconduct and your premiums will not be refunded.
Nonetheless, the government has introduced alternative measures to regulate the conduct of insurers in designing products and dealing with policyholders' claims, according to Du Toit. Those measures are listed under the Policyholder Protection Rules under the Long-term Insurance Act.
He also adds that engagements are being held with insurers to review and consider all disclosure practices and to assess the fairness and potential consumer impact of longstanding industry disclosure practices in general.
This article has been prepared for information purposes only and it does not constitute legal, financial, or medical advice. The publication, journalist, and companies or individuals providing commentary cannot be held liable in any way. Readers are advised to seek legal, financial, or medical advice where appropriate.