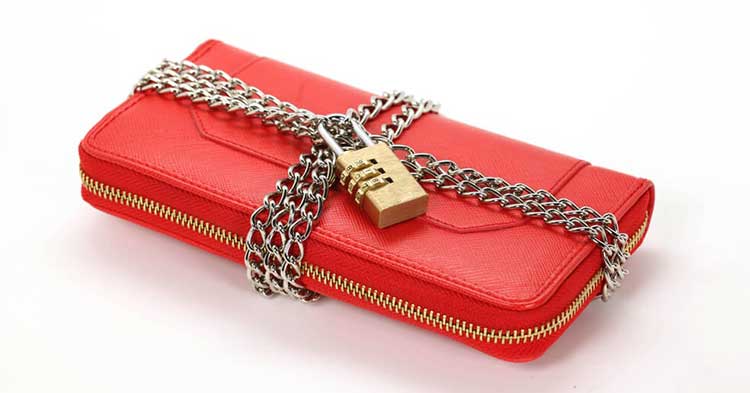 Will The New Debt Relief Bill Allow Me To Completely Write Off My Existing Debt? 14 Points To Consider
It's done and dusted! President Cyril Ramaphosa has signed the National Credit Amendment Bill (the Debt Relief Bill) which could help thousands of South Africans completely write off their outstanding debt.
Why?
We are in some real trouble! That's the truth of the matter. South African consumers are facing tough economic times and with the rise of unemployment and increasing costs of living, more and more people are drowning in debt with no end in sight.
Without some Government intervention, millions of South Africans will end up bankrupt!
In a nutshell, this is what you need to know.
The Debt Relief Bill will provide qualifying applicants with a 2-year window to improve their financial situation. In that period, their debt will be suspended (no payments need to be made to credit providers) and ultimately the entire amounts outstanding could be written off if things don't improve.
Who qualifies? These are the 3 qualifying requirements.
You need to be over-indebted
If your earnings have been less than R7500 pm for the last 6-months
If you have unsecured debt of less than R50 000
Even though the Bill has been signed by the President, exactly how the Act will roll out and be applied are still unclear. At this point no one is sure when the Act will come into effect. The National Credit Regulator is yet to put the systems in place to provide the service, and realistically, the roll out could take as long as another year to finalize.
Here are 14 points to consider:
Once the Bill has been finalised and all the processes have been laid out by the NCR, you will have a time frame of four years to apply for Debt Relief/Debt Intervention.
If you meet the qualifying criteria, your debt won't automatically be written off – you will need to apply to the National Credit Regulator (NCR) for Debt Relief, and they will decide if you qualify.
Applications for Debt Relief will be processed by the NRC directly. Following that they will be presented to the National Consumer Tribunal (NCT).
The application process will be a long one and many factors will need to be considered and reviewed by the NCT before a decision is made to write off any debt.
After applying with the NCR, they will look over your financial situation and inform your creditors and the credit bureaus that you have applied.
The NCR's Debt Relief/Debt Intervention will be similar to Debt Counselling/Debt Review except you won't have to pay any fees to a debt counsellor.
The NCR will assess your financial situation and determine if you are overindebted. They will then work out if you are able to pay off your debt within 5 years (through a restructured repayment plan). If you can do this, then your application for Debt Relief will be turned down.
If you are unemployed and have no monthly income, the NCR will recommend that your debts be suspended for up to 2 years. They will hope that you will be able to seek employment during this time and begin being able to afford to repay your debt.
If you are unable to secure a job within the 2-year period and your financial situation has not improved, the NCR will apply to the NCT, requesting that your debt gets written off.
It will also be expected that you attend a financial literacy programme offered by the NCR.
If you apply for Debt Relief, you won't be allowed to enter into any more credit agreements during the process.
If you are already under Debt Review, have been sequestrated or have an administration order against you, you will unfortunately not qualify for this new debt intervention.
Once you have gone through this Debt Relief process with the NCR, you will not be able to apply for any credit for up to a year.
Your credit record will most likely reflect you went through this process and your debt was written off.
We are not sure how and when this will all play out, but if you are currently over-indebted then Debt Counselling/Debt Review is your best option. It is a process that is helping many South Africans manage their debt.
Moneyshop can put you in touch with a Debt Counsellor to find out more.
MoneyShop
MoneyShop is SA's largest loan and insurance finding service, helping over 200,000 clients per month. Using artificial intelligence, we match the right lending, insurance and investment products to the right people at the right time.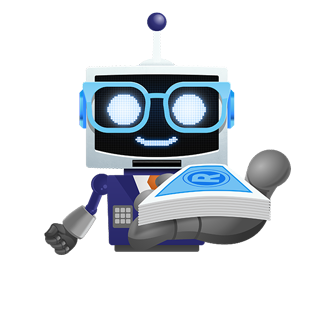 Apply for A

Personal Loan
We use artificial intelligence to match the best loan provider with your profile!
Get a Loan