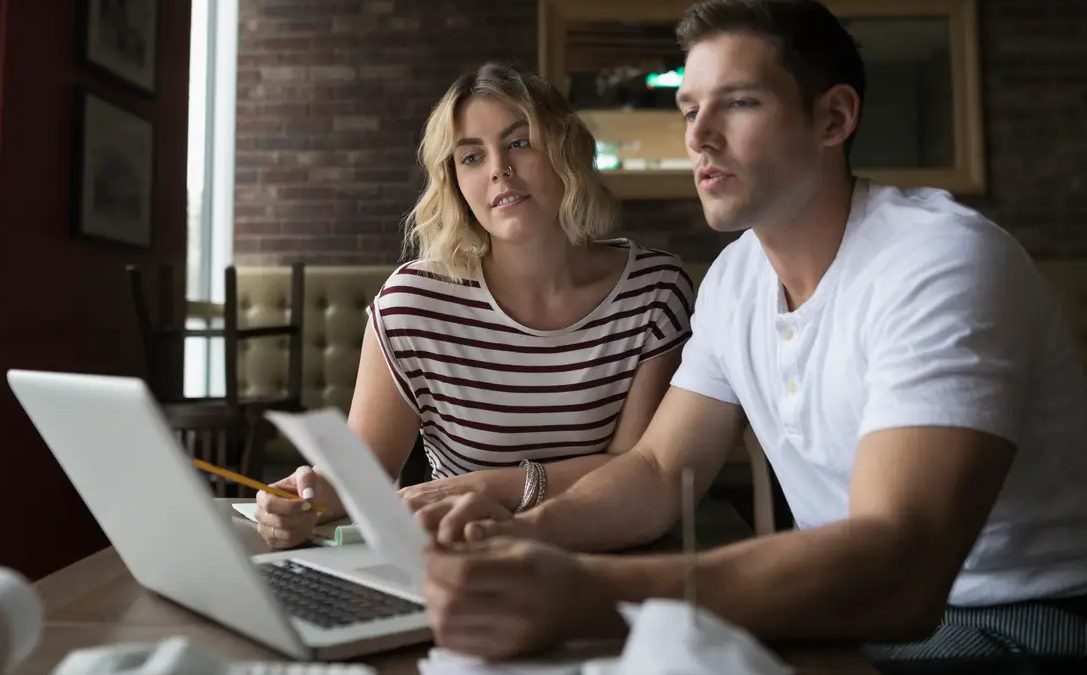 Should you pay your creditors directly while under debt counselling?
Sometimes consumers try to pay their creditors themselves because they're trying to avoid paying the Payment Distribution Agent (PDA) fees for distribution, says Awie Coetzee, a debt counsellor from SA Debt Help.
According to the amendments that were made to the National Credit Act in 2015, a consumer has the right to make direct payments to credit providers and not make use of the services of a PDA.
The amendments continue to say that if a consumer chooses to make direct payments to credit providers, this cannot be construed as non-cooperation and should not be used as a reason for suspension of debt counselling services.
However, is this really the right way to go?
Firstly, before you choose to pay the creditors directly, think about the benefits provided by debt counselling. One of them is that you'll sleep better knowing that your debts have been paid on time and you'll not be bothered by creditors.
When you're under debt counselling, you have no chance of falling behind with your payments because your debt counsellors use the PDA system to ensure that your payments reach your creditors on time.
Failing to pay your debts on time will lead to the withdrawal of services by the debt counsellor, because it qualifies as non-cooperation from your side.
Coetzee says that even if you decide to pay your creditors directly, you will still have to pay your debt counsellor the after-care fee for assistance when it comes to dealing with your creditors.
"Consumers sometimes pay their creditors themselves, but they also have to pay their debt counsellor after-care fees as they would be registered under the name of that debt counsellor.
This is for them to assist the client should they need help with their creditors," he explains.
Coetzee also says that paying through PDA allows debt counsellors to monitor the payments.
If you still think that paying your creditors directly is the right option for you, know that:
You're responsible to make all payments as re-arranged, in full, and on time.
Proof of payments must be sent to the debt counsellor on a monthly basis for record keeping and to enable provision of after-care service as you can't be under debt review without a debt counsellor.
Make sure that all your debt counsellor after-care fees are up to date. If not, your debt counsellor has every right to cancel his or her services and you won't be under the protection of debt counselling.
Once all your debts have been paid in full, you must provide proof of settlement from your credit providers to your debt counsellor so that a clearance certificate can be issued.
If you fail to do so, your status will show that you're under debt counselling at the credit bureaus. This will make it difficult for you to obtain credit in future.
This article has been prepared for information purposes only and it does not constitute legal, financial, or medical advice. The publication, journalist, and companies or individuals providing commentary cannot be held liable in any way. Readers are advised to seek legal, financial, or medical advice where appropriate. 
MoneyShop
MoneyShop is SA's largest loan and insurance finding service, helping over 200,000 clients per month. Using artificial intelligence, we match the right lending, insurance and investment products to the right people at the right time.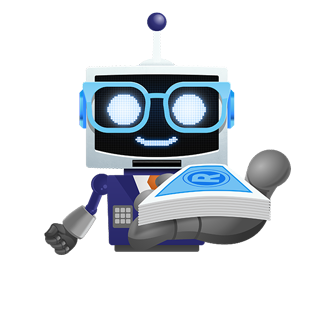 Apply for A

Personal Loan
We use artificial intelligence to match the best loan provider with your profile!
Get a Loan