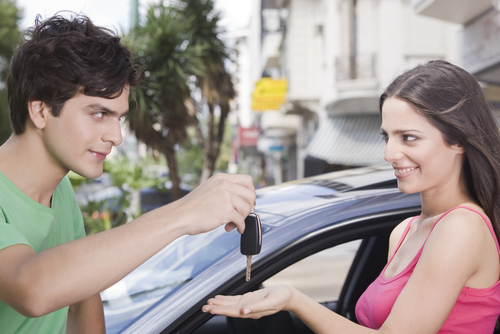 Things to consider before lending your car to your family
It is common to let your spouse, child or even siblings drive your car. But not everyone thinks about the implications it has when it comes to insurance.
This week Moneyshop looks at some of the factors to consider before lending your car to your family. 
Who will be liable in the case of an accident?
Vicarious liability would apply in such incident. According to Vera Nagtegaal, the executive head of Hippo.co.za, this term applies when a duty or responsibility is imposed on someone, without their actual participation.
So, if you let someone else drive your car, know that you'll incur the costs, should something happen to it.
Ensure that the driver is listed in your policy
Insurance companies are very particular about the driver of the car. If the driver of the car is not the one listed on the policy, the insurance company is within its rights to reject your claim. Alternatively, it can partially pay the claim and you will be liable for the excess.
The age, and the experience of the regular driver are some of the determinants of the price you pay for your car insurance. Be ready to pay more if your driver is a senior citizen or inexperienced.
On top of your driver being listed, make sure that he/she is responsible. Reckless driving is one of the reasons for rejected claims.  The driver must possess a driver's licence, be sober, and he/she must not drive beyond the speed limit.
Nagtegaal says you must inform the insurer if you know about the history of the driver and must find out if there is any excess that may apply.
Be honest with your insurer
The relationship between you and your insurer is built on utmost good faith.  Dishonesty disadvantages you more than the insurer. Your insurer has every right to not pay for the repairs or replacement of your car if you are not telling the truth. According to Nagtegaal you could even pay higher excess.
If something happens to your car, be honest about who was driving the car and how the event unfolded.
Remember to update your insurance policy whenever there are changes in your life. Do not hesitate  to ask questions when you are not sure. The Insurance Ombudsman is always a phone call away when you think your insurer is being unreasonable.
This article has been prepared for information purposes only and it does not constitute legal, financial, or medical advice. The publication, journalist, and companies or individuals providing commentary cannot be held liable in any way. Readers are advised to seek legal, financial, or medical advice where appropriate. 
MoneyShop
MoneyShop is SA's largest loan and insurance finding service, helping over 200,000 clients per month. Using artificial intelligence, we match the right lending, insurance and investment products to the right people at the right time.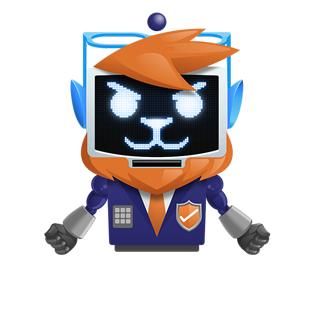 Get A Free

Insurance Quote
We use artificial intelligence to match the best insurance provider with your profile!
Get a Quote